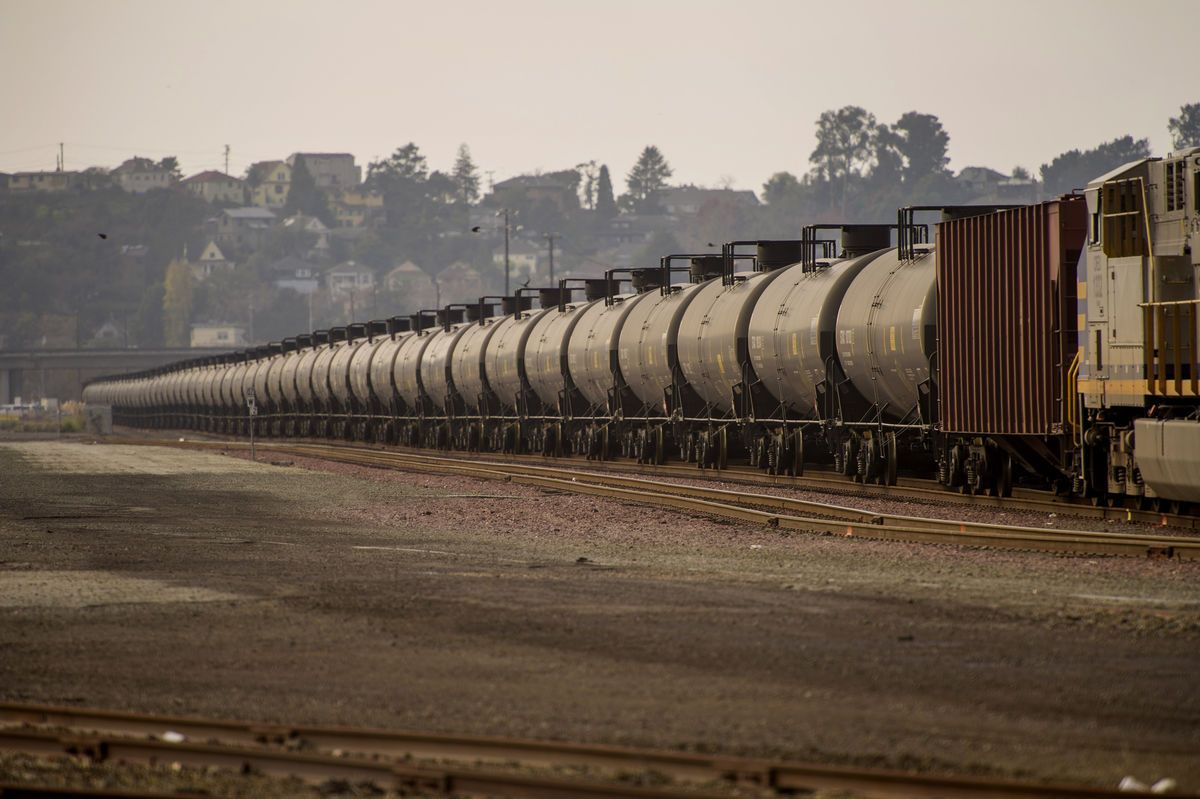 The recent surge in oil prices is just a "head-fake," and oil as cheap as $20 a barrel may soon be on the way, Citigroup said in a report on Monday as it lowered its forecast for crude.
Despite global declines in spending that have driven up oil prices in recent weeks, oil production in the U.S. is still rising, wrote Edward Morse, Citigroup's global head of commodity research. Brazil and Russia are pumping oil at record levels, and Saudi Arabia, Iraq and Iran have been fighting to maintain their market share by cutting prices to Asia. The market is oversupplied, and storage tanks are topping out, bloomberg.com reports.
A pullback in production isn't likely until the third quarter, Morse said. In the meantime, West Texas Intermediate Crude, which currently trades at around $52 a barrel, could fall to the $20 range "for a while," according to the report. The U.S. shale-oil revolution has broken OPEC's ability to manipulate prices and maximize profits for oil-producing countries.
"It looks exceedingly unlikely for OPEC to return to its old way of doing business," Morse wrote. "While many analysts have seen in past market crises 'the end of OPEC,' this time around might well be different," Morse said.
Citi reduced its annual forecast for Brent crude for the second time in 2015. Prices in the $45-$55 range are unsustainable and will trigger "disinvestment from oil" and a fourth-quarter rebound to $75 a barrel, according to the report. Prices this year will likely average $54 a barrel.
February 10 2015, 12:03