Open letter to the people of Atyrau Oblast
on behalf of the deputies of the city and oblast maslikhats and activists of the oblast branch Nur Otan People's Democratic Party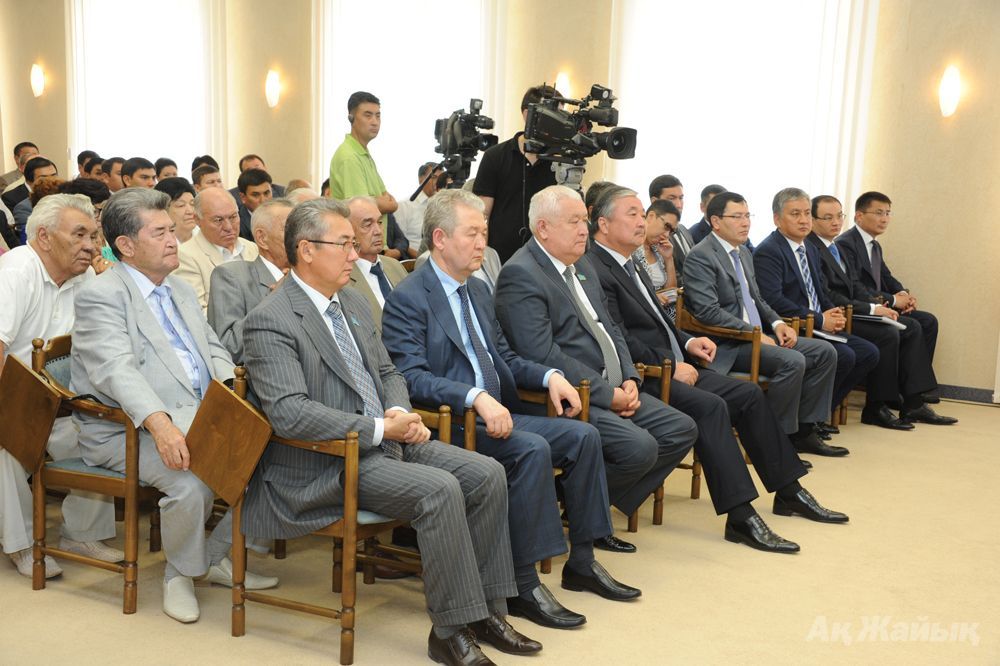 For the last couple of days – August 20-21, 2012 – the public of the oblast was shocked by emerging negative information in various Kazakhstani websites about an active member of Nur Otan Party, a reliable representative of the country president, who through his last day in office kept conducting the President's policy in our region – the ex-governor Bergei Ryskaliyev. We believe these articles are aimed at destabilizing the public and political situation in the country, and are against the state's policy, with the purpose to disseminate doubt and chaos among the people.
Within five years and nine months in office, Bergei Ryskaliyev never received a single complaint or a criticism – people is the witness to that. Then, who wins owing to this black PR, after the man resigned?
What is the target of those, who brought to naught everything that is done during his governance, and even more – stating that he is arrested? We can't understand this.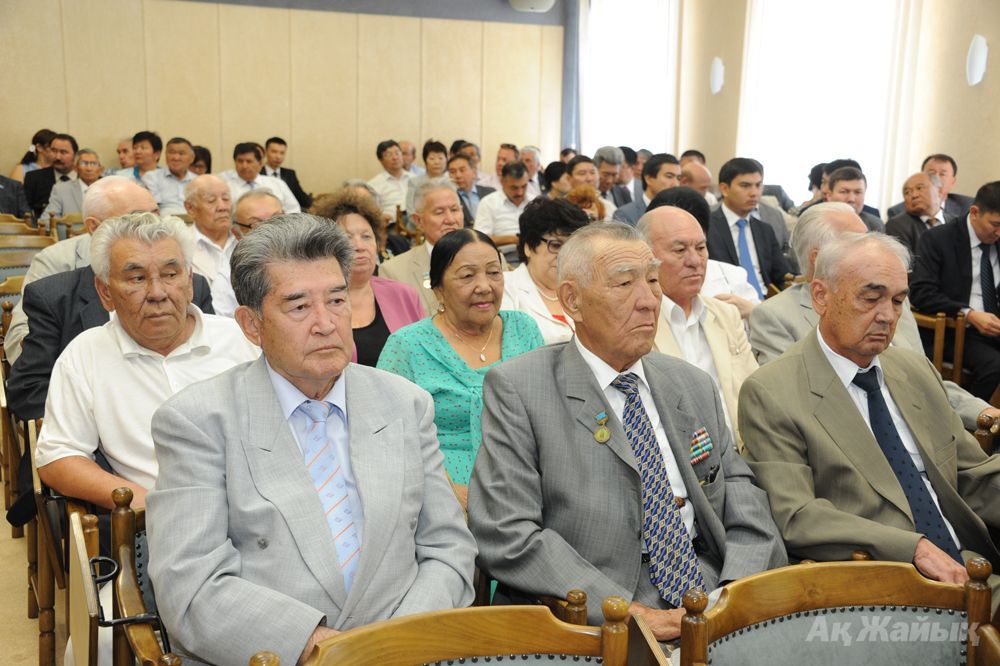 He has given away all his powers, honestly serving for the sake of his native land, the people, and the country. We all know this very well.
There is a saying - judge one by his deeds. And we see the great job he's done in the region. There is no doubt - this man is thoroughly supported by all the people of Atyrau.
Large scale job has been done in Atyrau Oblast. You all must remember the region's picture those days – mud everywhere, mosquitoes, no gas, no electricity, no heating, no decent roads, the greater part of infrastructure and social facilities was in very poor condition. Today these dark and depressive days are far behind and now everything is dynamically developing. What may be better?
We have to unify our efforts and take severe measures in relation to those mass media that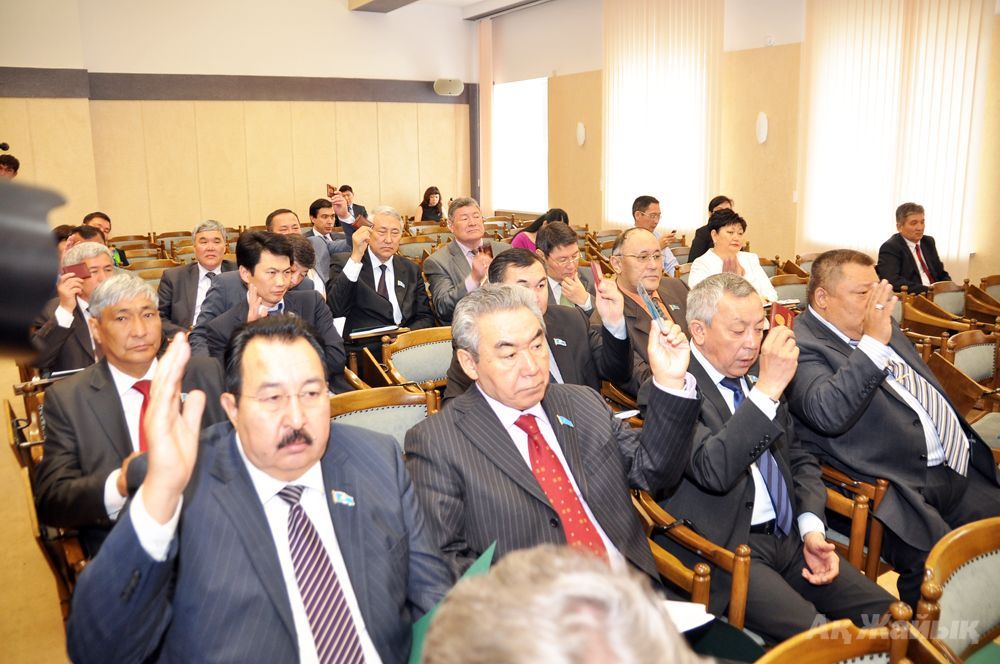 distribute obvious false information, street gossips by making newspaper articles from these and playing with readers' heads, hereby violating their rights to reliable information.
We thoroughly support this man, the true citizen of his country, who honestly served for the sake of his people and land. We will not let blacken his name. To the very extent of our powers we will try to counter this flow of lies, since not only a single person's honor and dignity are being threatened, but of the whole oblast's people as well – we should do this for the sake of peace and tranquility in the society. Therefore we shall not leave a chance for instigators to sow dissention.
Undersigned
Members of the Mazhilis of the RoK Parliament:
J.M. Duisengaliyev,
E.M. Shpanov,
S.K. Yensegenov,
A.S. Bekenov.
Members of the Atyrau Oblast Maslikhat:
S.E. Lukpanov,
T.U. Jiyenbayev,
M.D. Artygaliyev,
S.S. Kuanyshev,
A.B. Bekkuzhiyeva,
B.Z. Kenzhegulov,
T.B. Mukatanov,
M.K. Kaliyev,
A.A. Abdolov,
G.M. Saduakhassova,
M.B. Kilybayev,
B.S. Berkimbayev,
A.S. Gabdullin,
S.K. Sultanov,
B. Aidashev,
D.U. Kulzhanov,
A.S. Suleimenov,
S.S. Duisengaliyev,
A.K. Baishakhanov.
Members of the Atyrau City Maslikhat:
N.K. Julmagambetov,
R.F. Jumagaliyev,
A.T. Ismagulov,
B.B. Temirov,
K.E. Jailauov,
B.Z. Tukhfatov,
S.S. Yerubayev,
R.K. Alshenov,
B.K. Ryskaliyev,
J. Zaidullin,
B.K. Sherkeshbayeva,
S.E. Najikenov,
B. Kazimanov,
M.J. Sarmagambetov,
K.K. Kaliyev,
A.V. Kim,
M.T. Smailova,
T.S. Bekenov
August 25 2012, 12:33