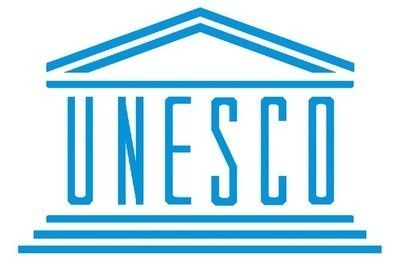 For the past few years, children and adults are getting engaged games on computer consoles more and more. The development of new information and communication technologies has led to the fact that many people, especially school children, pay little attention to physical activity. This trend is fraught with negative consequences for health, lack of movement affect the quality of study, work and life in general.
The new UNESCO publication "Quality Physical Education: Guidelines for those responsible for policy development" calls upon governments to reverse the current trend and pay more attention to physical education of the population, newsuz.com reports.
According to the World Health Organization, lack of physical activity is the cause of death of 3.2 million people a year. This figure increases the death rate from AIDS by twice.
UNESCO calls all states to increase the level of funding for programs of physical education. In recent years, in many countries, including European, the number of lessons of physical training and teachers of physical education in the educational institutions is significantly reducing.
"The stakes are high. Quality of physical education contributes to a positive attitude towards physical activity, reduces the risk of risky behavior among young people, positivly effect on academic achievement and, in addition, provides the basis for social integration, "- said UNESCO General Director, Irina Bokova.
She recalled about the recommendations for the provision of quality physical education, which were prepared in 2013 at the request of UNESCO Intergovernmental Committee for Physical Education and Sport.
February 4 2015, 14:45