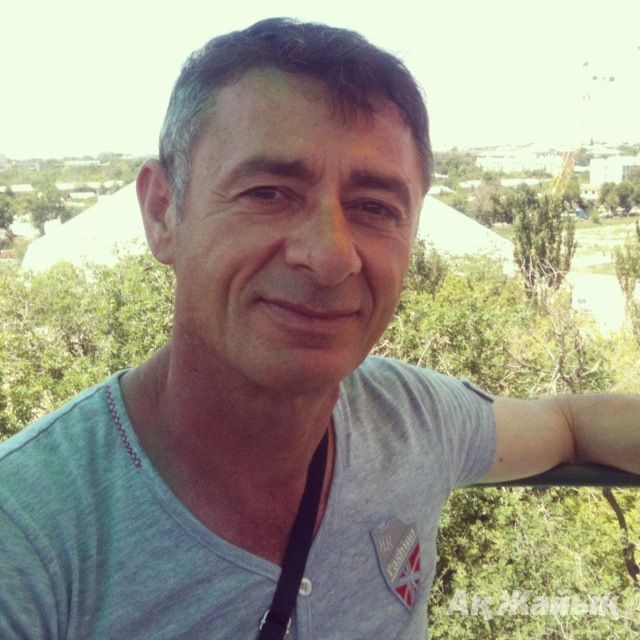 Orlando IezziOrlando Iezzi returned to Atyrau from Italy on November 29 (see our previous publications #7, dd. 26.07.12 "Escape from Karabatan"). By the decision of the court on November 30 he returned back to his former supervisory position in Agip KCO.
To recall, he was dismissed from Agip KCO at the time of the publication of that article, virtually, for the attempt to defend his rights for the freedom of movement during his time-off.
As it appears from the decision of Atyrau city court dd. 15.10.12, the employer (Agip KCO) sent to the claimant Orlando Iezzi the letter about termination of his employment contract, but it didn't formalize this termination with any order or memo as required by the article 62 of the Labour Code of RoK.
According to the above mentioned article, termination of employment on a mandatory basis should be formalized by an employer's document, except in cases when employment is terminated due to death of an employee.
And because there was no order issued about the dismissal, the claimant should stay in his former position, concluded the court. In other words, there is no need to make any decisions (neither by the court, nor by the administration of Agip KCO) about re-instatement of the dismissed Orlando Iezzi. He just should continue his work.
At the recent session of the Oblast Court Appeal Board the judge Marina СHERNYAKHOVSKAYA upheld the ruling of the court of the first instance.
- I am very happy that I returned to Atyrau and I can meet my colleagues and friends from Kazakhstan, - said Orlando at the airport to his friends.
By Laura SULEIMENOVA
Photo of the author
December 5 2012, 08:00