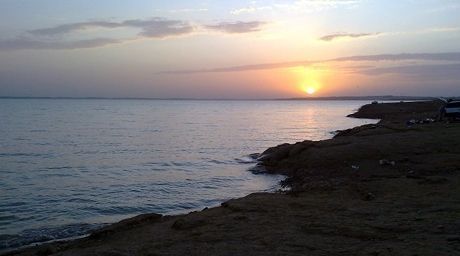 In the morning of Dec 1 the emergency dispatcher's desk "112" received a call from 2 hunters who returned to the city from hunting, the Emergency Situation Department reported on Sunday.
They brought on their shoulders the body of their hunting mate.
Men got lost in the reeds at the sea coast near Eskene, Makat district. The survived hunters said two more bodies of their hunting mates are still in the reeds.
At 7:50 hrs UAZ vehicle with rescue team was sent for searching and recovering of the bodies. At 10:00 hrs Mi-8 helicopter took off with the team of rescuers and medical persons onboard. At 13:10 hrs the rescue team identified from the air two bodies in the reeds.
Allegedly the hunters died from hypothermia.
By Murat SULTANGALIYEV
December 3 2012, 09:48