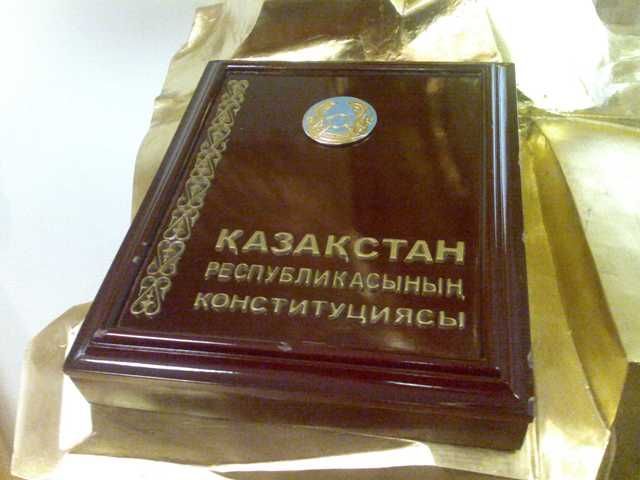 In the honor of the Constitution Day Kazakhstan people will have only one day off – August 30, as reported by Tengrinews with a reference to the media service of Kazakhstan government.
Due to August 30 being on Thursday, only one day off will be given. According to the Kazakhstan law on holidays in the Republic of Kazakhstan, the Constitution Day is a holiday of the state. And as per the labor code it is a day off.
National and state holidays celebrated in Kazakhstan are recognized as red-letter days in accordance with the labor legislation. Red-letter days are days off in Kazakhstan. In coincidence of a red-letter day and a weekend day the next workday coming after the red-letter day is considered a day off as well, according to Article 5 of the law on holidays.
August 27 2012, 11:26