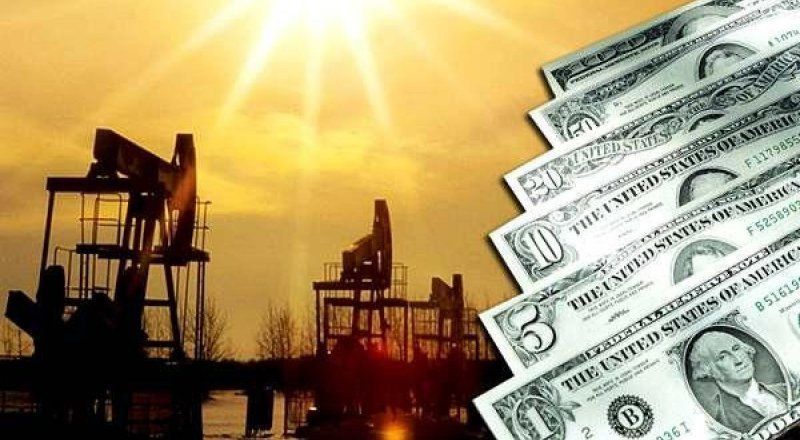 The government of Kazakhstan is revising the key parameters of its state budget because of the global oil prices drop.

The information was presented by the Minister of National Economy of Kazakhstan Yerbolat Dossayev at the meeting of the ruling party Nur Otan in the Parliament on January 17, tengrinews.kz reports.

The current 2015-2017 budget of Kazakhstan is based on oil prices of $80 per barrel. But a new budget will be calculated cased on oil prices of $50 per barrel, the Minister said.

With the revised oil prices forecasts, the revenues of the Kazakh state budget are expected to shrink by around $7 billion this year, by around $5.5 billion next year, and by around $6.3 billion in 2017.

Bank of America Merrill Lynch predicts that by the end of March 2015 the price of Brent crude will fall to $31 per barrel, and the cost of a barrel of WTI crude oil - to $32 per barrel. But after the United States reduce the volume of production of shale oil, the price of Brent and WTI will start to grow. According to Merrill Lynch estimates, the average price of a barrel of Brent in 2015 will be $52, and a barrel of WTI - $50.

On January 15, 2015, Kazakhstan's President Nursultan Nazarbayev held a sitting on socio-economic development of Kazakhstan and instructed the Kazakh government to take austerity measures.

"As a result of the crises, prices for Kazakhstan's traditional (export) commodities have been on the decline, with prices for oil hitting a low of $50 per barrel. Prices for metals, another source of the country's budget revenues, have been crawling down as well. A certain negative impact is felt due to the situation in Ukraine and adjacent economic sanctions imposed on the neighboring Russia and the problems caused by the tumbling rouble. In this context, we have to come up with measures", he said.

Nazarbayev reminded that various scenarios were devised based on optimistic and pessimistic oil price estimates. "Given the drastic reduction of the country's budget revenues, the Government will have to revisit certain parameters. (…) We need to make it absolutely clear to people that the Government is taking austerity measures in every sphere," he said.
January 20 2015, 05:19