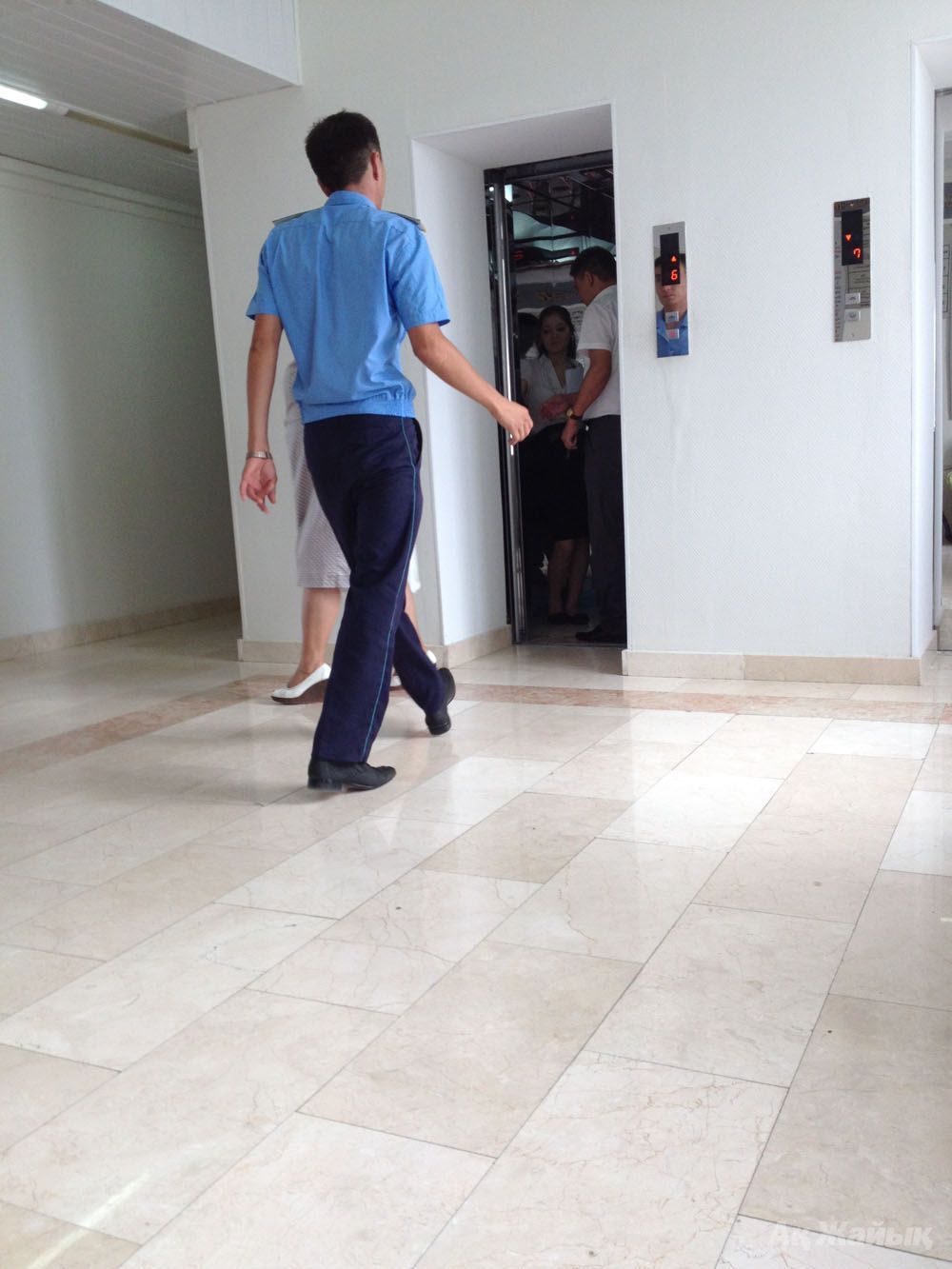 Today, the sources in the Oblast Akimat again, with even bigger determination, confirmed the information about the prosecution's audit in the building – the full-scale audit of financial and economic activities of the ex-governor Bergei Ryskaliyev's team.
Although few days ago the reps of central offices of general prosecution and financial police had stated for the media that they were not conducting any audits in Atyrau, several local government officials claimed the contrary – the examination is being run by the mentioned two departments. Moreover, they have got reinforcement. While general prosecution officers are managing on their own, the financial police officers from Astana are receiving help from their local colleagues, who are mainly providing assistance owing to 'having good eye for the ground.'
The main part of the auditors is quartered at the 6th floor of the Akimat building. The Akimat officers who have been there said that the tables are bristling with the documents related to AtyrauBalyk and Zhaik-Balyk, construction, communal networks and various tenders. Large number of financial documentation has been seized. The Oblast Agriculture Department and other departments are being checked as well. Heads of most departments have temporarily yielded their chairs and tables to the auditors from Astana bringing them more and more documents being requested.
By Ak Zhaik Editors
Seizure of documentation. August 24, 2012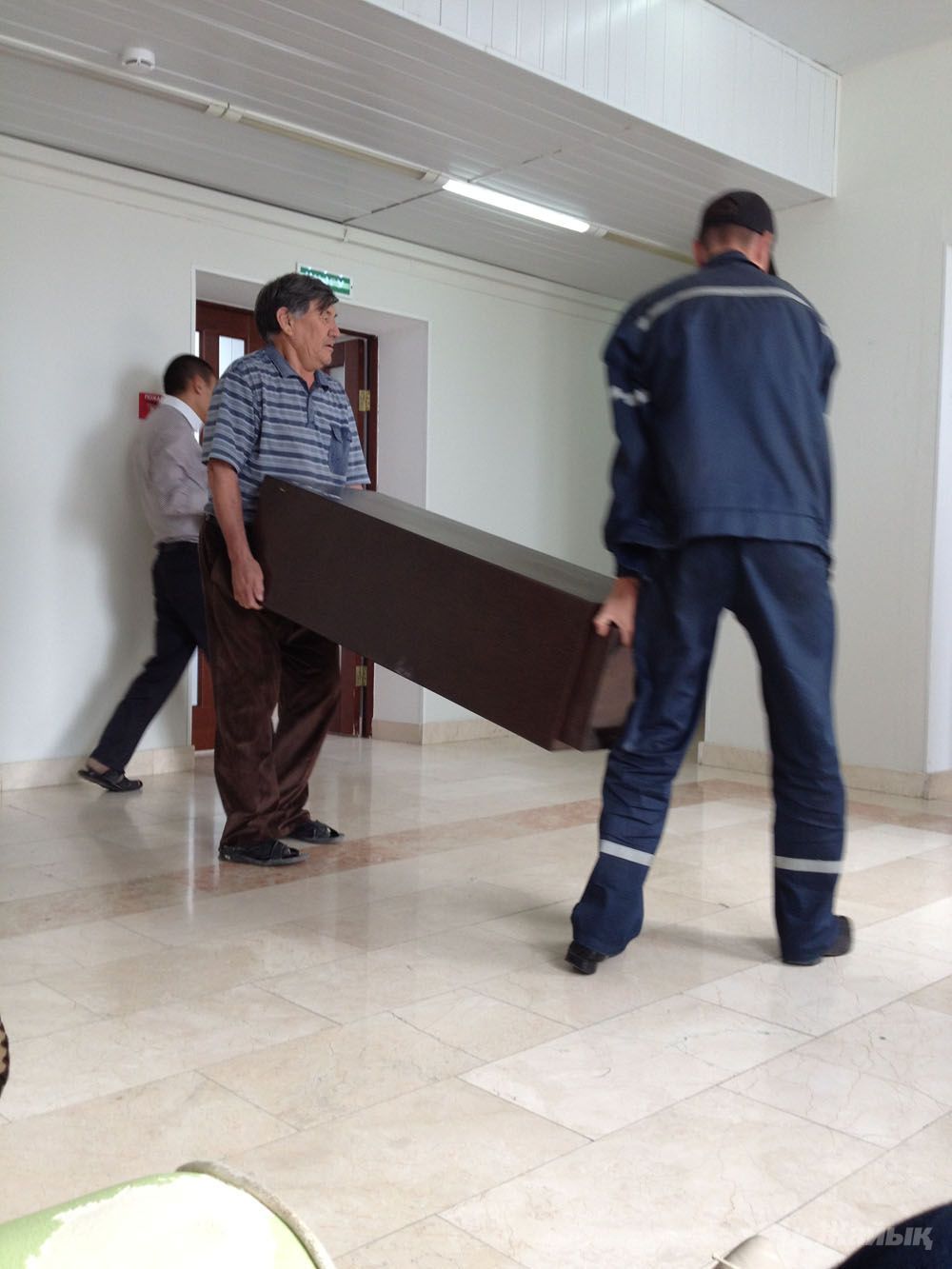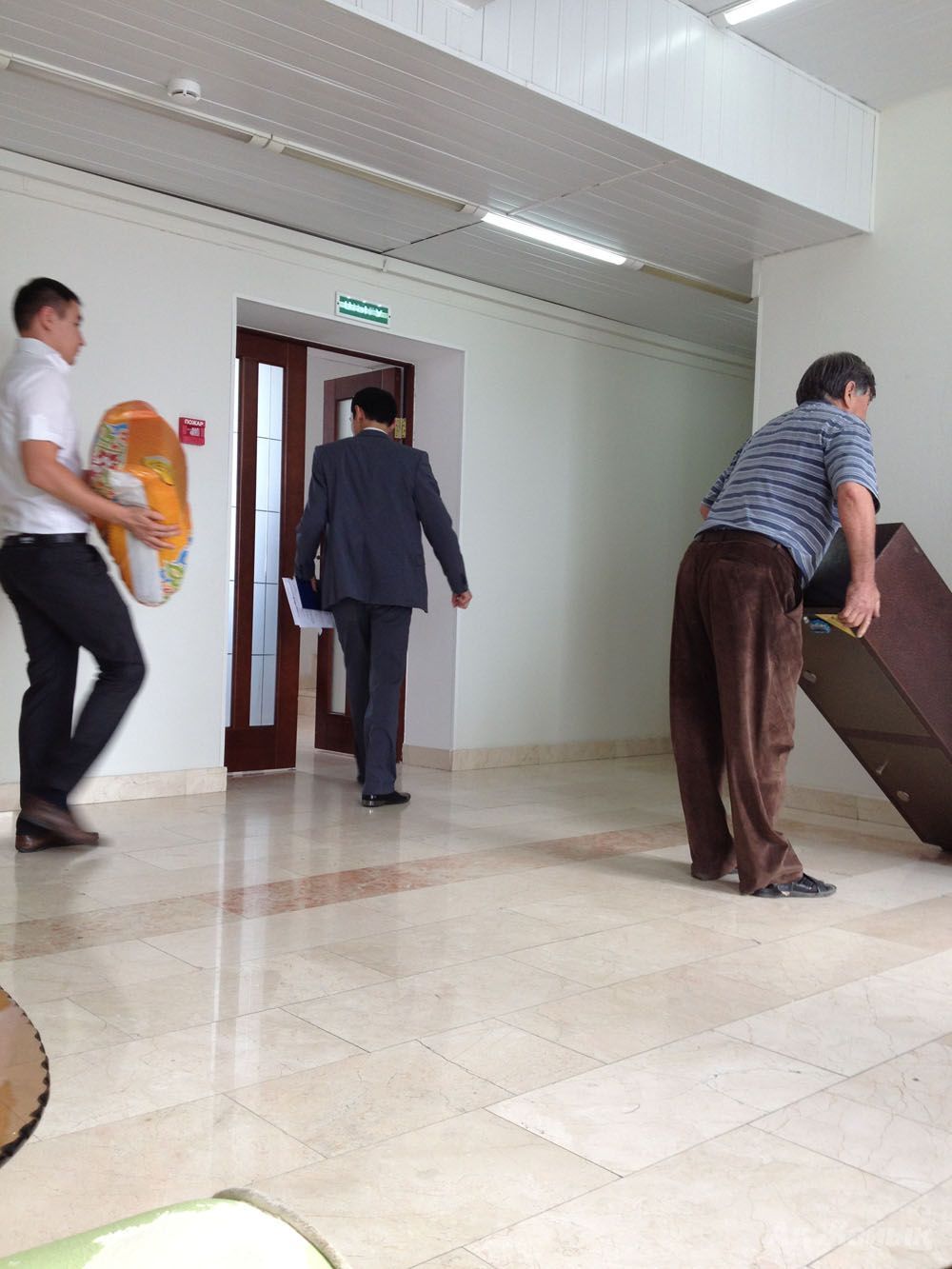 August 27 2012, 10:58