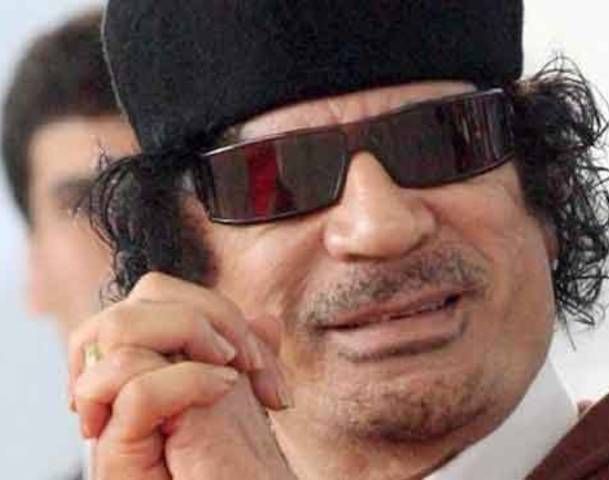 Deputy Secretary General of the UN and UN Director General in Geneva Kassym-Jomart Tokayev suggested to disclose the letter that Moamer Kadhafi sent to Kazakhstan Foreign Ministry in 1992, Tengrinews.kz reports.

"I clearly remember several episodes of the dramatic history of the young state. In the beginning of 1992 Kazakhstan Foreign Ministry received a letter for Kazakhstan President from the leader of Libyan revolution Moamer Kadhafi who called (Kazakhstan) to keep its nuclear arsenals at the territory of the country as 'the first Islamic nuclear bomb' and promised to provide a multi-million aide for its maintenance. This message must be somewhere in the archives and in my view it would be better to disclose it, so that our people and future generations and researches get a better picture of the dynamics of that difficult time," Tokayev said at the first Nazarbayev's readings.

According to Tokayev, back than such generous promises from a rich country's leader could seem very attractive for any irresponsible politician, especially since Kazakhstan was facing very complicated economic problems after the collapse of the Soviet Union.

"But a real statesman is different from a common politician because he does not think in terms of immediate opportunistic benefits. He is governed by strategic considerations. Our nation's leader has a political long-sightedness, he looks forward and sees a lot," Kassym-Jomart Tokayev said.
November 29 2012, 15:03