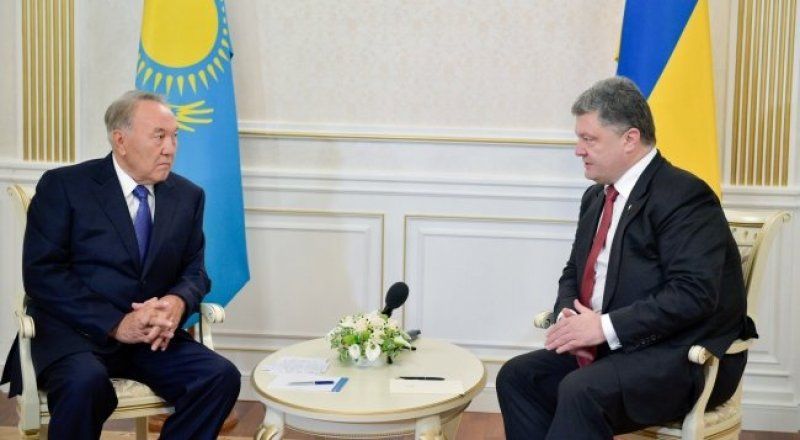 President of Kazakhstan Nursultan Nazarbayev is set to pay a working visit to Ukraine next week, azh.kz refers to the president's press service.
Within the framework of the visit scheduled on December 22, President Nazarbayev will meet with the leadership of the country.

According to the press service, the presidents of Kazakhstan, Armenia, Belarus, Kyrgyzstan, Russia and Tajikistan will gather in Moscow on December 23 for a regular session of the CSTO Collective Security Council.

The session of the Supreme Eurasian Economic Council with the participation of the Kazakh, Russian, Belarusian, Armenian and Kyrgyz leaders is to take place next week as well. As reported earlier, the Eurasian Economic Union (EEU) will become effective on January 1, 2015.

The Head of State is also expected to take part in the nationwide teleconference "New industrialization of Kazakhstan: 2014 results and implementation of the first five-year plan" and the awarding ceremony of the Altyn Sapa laureates on December 25.
December 19 2014, 18:11