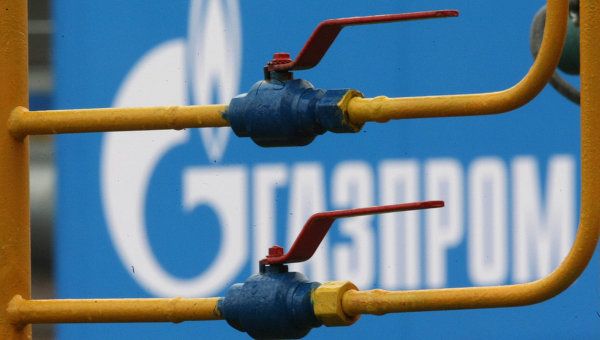 Russia has resumed gas supply to Ukraine from today, said the Ukrtransgaz spokesman Maxim Belyavsky.
According to him, Russia will export 43.5 mln cm of gas to Ukraine per day.
Belyavsky noted that the gas will be delivered to Ukraine through Mozelskoy and Suca gas distributor stations, en.apa.az reports.
Ukraine transferred $378 million to Russia's Gazprom on Friday.
December 10 2014, 15:56