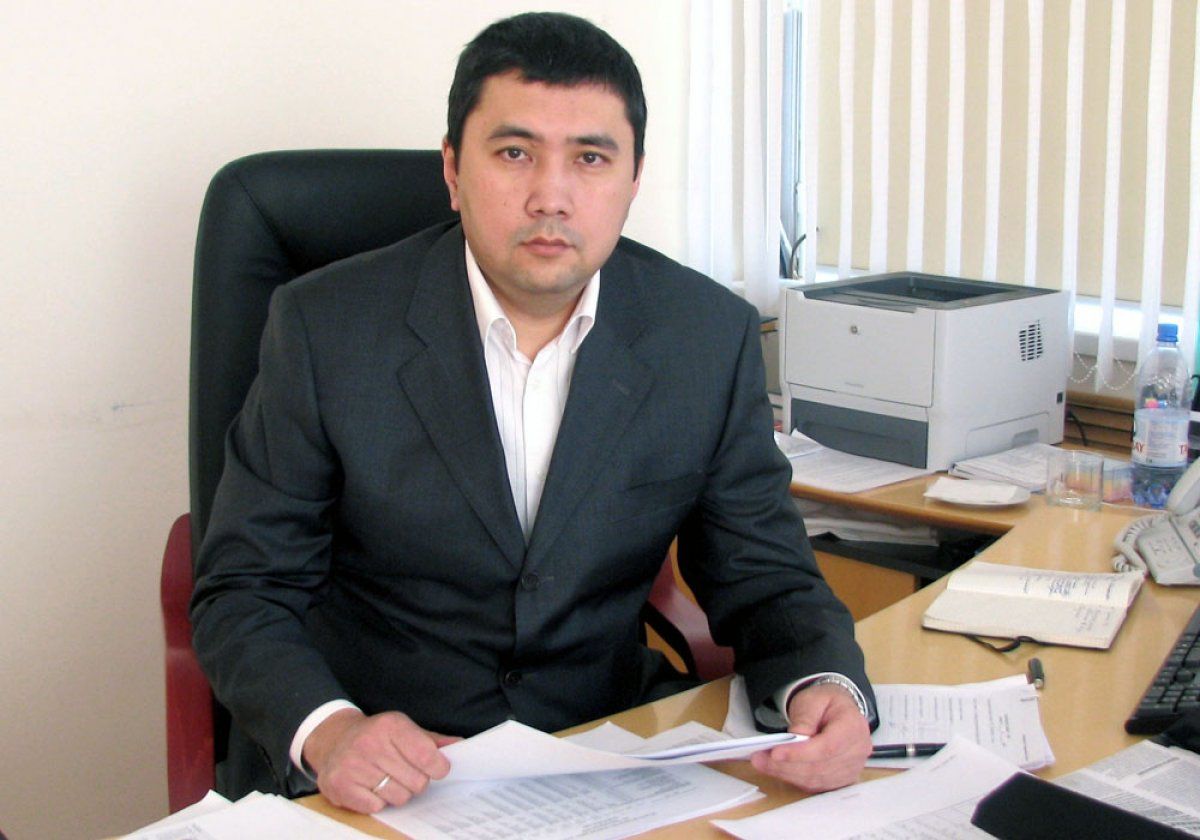 Mukhit MazhenovKazMunaiGas - Processing and Marketing JSC, a subsidiary of the Kazakhstan-based oil and gas company KazMunaiGas, has named its new deputy director general.

The company's press service said Nov. 24 that Mukhit Mazhenov will serve as the company's deputy director general for transformation.

Most recently, Mazhenov served as the financial director and deputy general director for corporate development at the Pavlodar Petrochemical Plant LLP between 2009 and 2014, trend.az reports.

The KazMunaiGas - Processing and Marketing JSC is a 100-percent subsidiary of the Kazakh national company KazMunaiGas.

The company owns shares in the Atyrau Oil Refinery LLP (99.53 percent), PetroKazakhstan Oil Products LLP (49.7 percent), Pavlodar Petrochemical Plant LLP (100 percent), KazMunaiGas Onіmderі LLP (100 percent), Caspi Bitum JV (50 percent), and others.

The main activities of the KazMunaiGas - Processing and Marketing JSC include management of oil refining assets, export of oil and oil products, and the development of retail sales of petroleum products.

The state-run company KazMunaiGas is Kazakhstan's national operator for exploration, production, refining and transportation of hydrocarbons, representing the state's interests in the oil and gas industry of Kazakhstan.

KazMunaiGas is wholly owned by the Samruk-Kazyna National Welfare Fund.
November 25 2014, 14:12