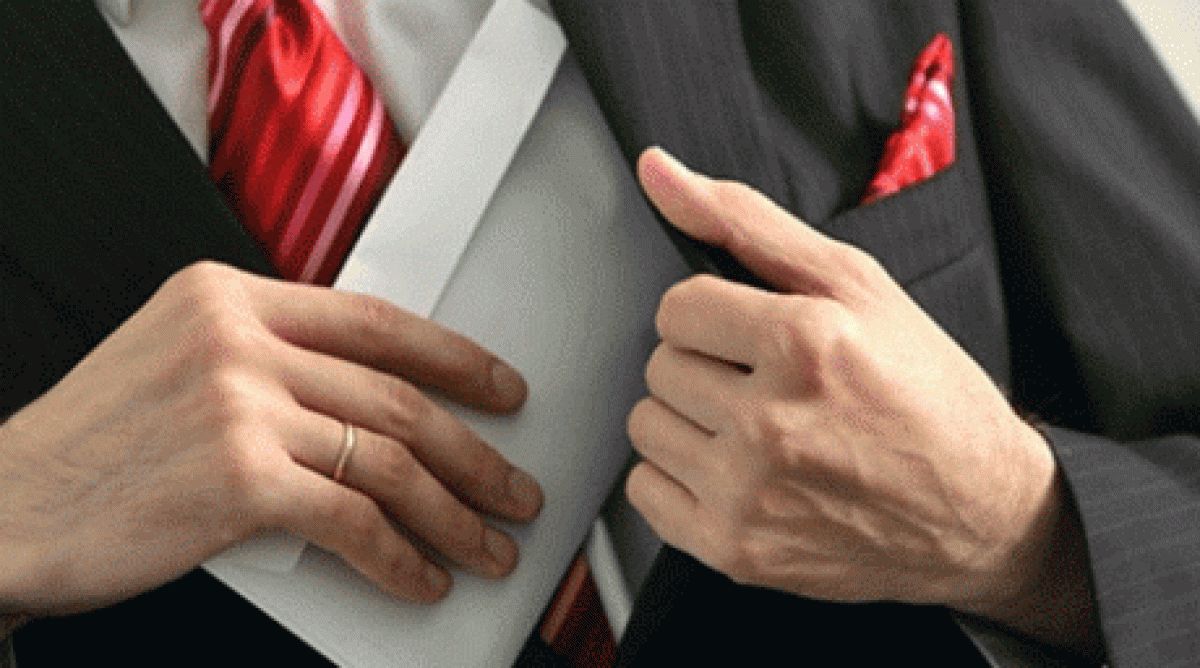 The new heads of the regional departments of the Kazakh Agency for Civil Service Affairs and Anti-Corruption were appointed during the meeting of the commission on personnel policy in law enforcement agencies under the president of Kazakhstan, the agency said Nov. 24, trend.az reports.
"The candidates for these positions were chosen by the agency on a competitive basis," a statement says. "The contest initially involved 32 people from a variety of civilian and law enforcement agencies. Besides the generally established procedures for the legislation tests, they passed the stages of their personal competency, medical examination and polygraph."
On the same day, the below-mentioned candidates were appointed to the appropriate positions upon the order of the chairman of the agency Kairat Kozhamzharov.
The commission approved the following candidates: Astana city - Azbergenov Dulat; Almaty city - Uteyev Shattiq; Akmola oblast - Isakov Nurjan; Aktobe region - Suntayev Kairat; Almaty region - Potanin Sergey; Atyrau Oblast - Ahmetzhanov Marat; the East Kazakhstan region - Dosanov Galymbek; Zhambyl region - Kozhabayev Maksat; West Kazakhstan region - Ashirbayev Adilkhan; Karaganda oblast - Ibraimov Yerzhan; Kostanay region - Usenov Daniyar; Kyzylorda region - Karymsakov Murat; Mangistau region - Nalibayev Maksut; Pavlodar oblast - Shakenov Denis; North-Kazakhstan region - Kabdulov Shingiz; South Kazakhstan region - Akhmetov Murat.
November 25 2014, 10:14