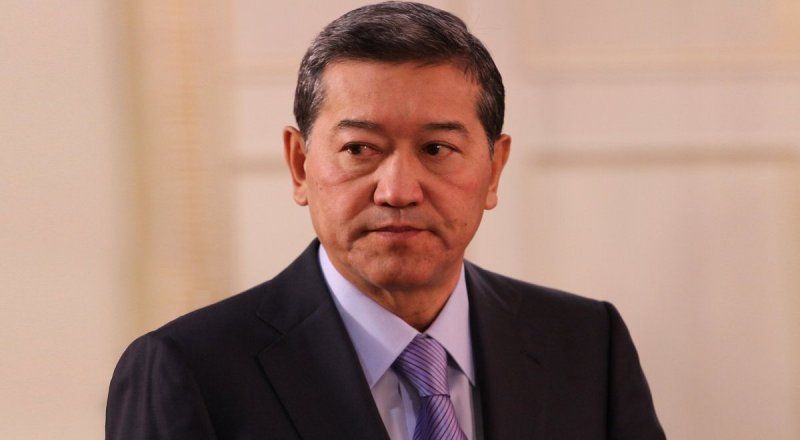 Serik Akhmetov is taken under house arrest, azh.kz reports referring to the website of Agency of RK on civil service affairs and anti-corruption.
"Anti-corruption service is currently investigating a number of heavy corruption criminal cases concerning the former heads of the Karaganda Oblast and Karaganda city, "Saryarka" National Company, Industrial park "Metallurgiya-Metallobrabotka", "Kazagrofinance" JSC: Baurzhan Abdishev, Meiram Smagulov, Aleksandr Esse, G Rakhimzhanov and other persons. Within the framework of investigation the charges are also brought against Akhmetov Serik Nygmetovich, born in 1958. Kazybek Bi District court of Karaganda has sanctioned the measure of restraint "house arrest", - reads the message.
Other information in the interests of the investigation is not disclosed. To recall, Serik Akhmetov stepped down from his post of the Minister of Defence on October 22, this year at his own will. He started his career in the Karaganda Oblast. He was the Governor of Temirtau and the Karaganda Oblast. In 2011 he was appointed the first deputy Prime Minister of Kazakhstan, and in 2012 he headed the cabinet. In 2014 Serik Akhmetov was appointed to the position of the Minister of Defence of Kazakhstan and worked on this position for half a year.
November 19 2014, 10:23