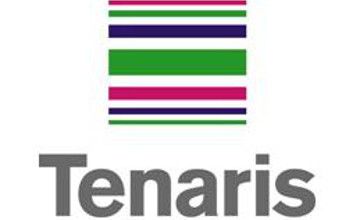 Italy's Tenaris company plans to build a tube plant in Aktau and allot $40 million to this end.
The news was announced by Yerlan Khairov, the chairman of the Investments Committee of the Kazakh Ministry for Investments and Development, at the Kazakhstani-Italian business forum in Astana on Monday, inform.kz reports.

"One of Italian companies is keen to invest at least $40 million into the project that will be based in the Aktau special economic zone. The plant will initially create 100 new workplaces. It will export its products to neighboring countries and fully satisfy domestic demand," Mr. Khairov told journalists at the event.

In his words, construction of the plant is set to begin in March 2015.

Tenaris is the leading supplier of tubes and related services with its operations spanning the globe. "For many years the company had its office here in Kazakhstan and now it is ready to open the tube plant," said Italian Deputy Minister for Economic Development Carlo Calenda.
November 10 2014, 17:34