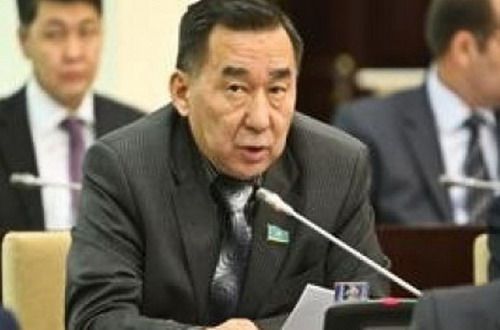 Senator Zh. ToregeldinovSenator Zhumabek Toregeldinov suggests to severe punishment for violation of traffic rules and introduce criminal prosecution for drunken driving:
"For exceeding speed by 40km/h and more above set limits driver's license should be confiscated for 2-5 years" he said addressing inquiry to PMSerik Akhmetov.
In addition, senator recommends increasing penalty for crossing at red lights or a traffic warden's stop sign; introduce arrest of up to 10 days for driving after confiscation of driver's license or handovering vehicle to disqualified individuals; limit issuing C category driver's licenses for under-21 individuals; and to strongly ban under-25s from driving public transport and require driving experience of minimum 5 years.
"We need a stronger punishment for those who park at roadways with emergency signals along busy streets. By doing so, such people create artificial road bottlenecks" added Mr Toregeldinov.
WKT citing KazTAG
November 21 2012, 20:37