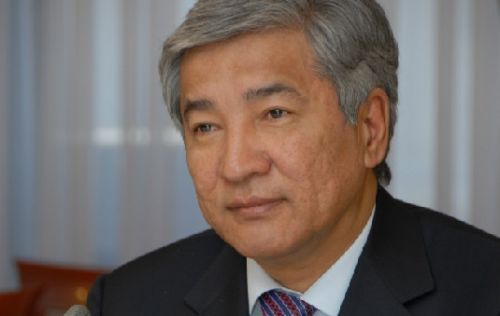 I. TasmagambetovImangali Tasmagambetov left the Astana mayor's office chairmanship and has been appointed Minister of Defense of Kazakhstan as Serik Akhmetov resigned, the press service of the President of Kazakhstan tweeted Tuesday.
Tasmagambetov has served as mayor of Astana since April 2008. From 2004 to 2008, he was Governor of Almaty region.
He also has worked as the Secretary of State of Kazakhstan, headed the government of the country, was the head of the presidential administration.
October 22 2014, 10:49