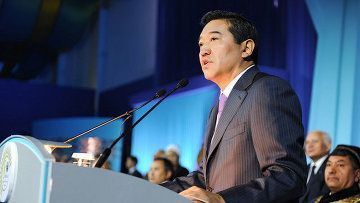 Serik AkhmetovKazakhstan's Defense Minister wants to resign, Astana Mayor to leave his post informed the source familiar with the situation, azh.kz reports.
He reason for resignation is not known, as well as the candidature of the new Defence Minister.
Akhmetov was appointed to this postion on April 4, 2014 after he left the RoK Prime Minister's post, that he was holding since September 24, 2012.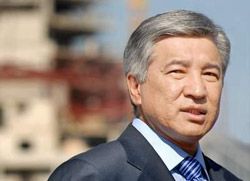 I. TasmagambetovTasmagambetov was appointed the Mayor of Astana sicen April 2008. From 2004 till 2008 he was the Mayor of Almaty and previous to that postion was the State Secretary of Kazakhstan, headed the Kazakh Government and was the Head of President's Administration.
October 22 2014, 09:48