By Murat Sultangaliev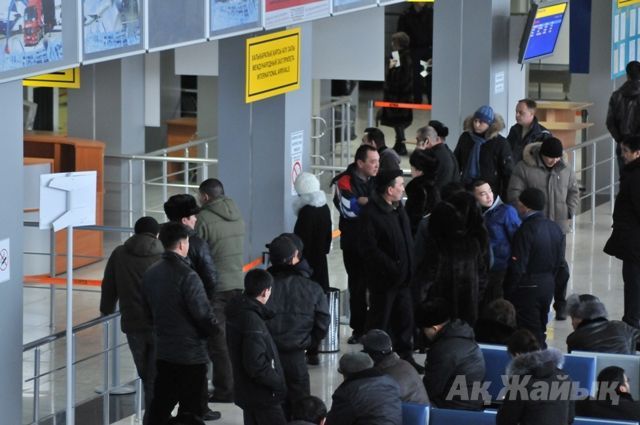 Today, on October 17, at Atyrau international airport 3 flights were delayed for a few hours due to forgetful passenger who left his bag in the toilet.
Sauat Tagbergenov, BekAir flight # 2106 passenger speaks:
– I arrived to the airport at 8 o'clock in the morning, one hour before the departure. I checked in and was sitting the departure zone when airport security service personnel asked us urgently to evacuate the airport building. Minesweepers arrived, but they found nothing. Our flight was delayed for 6 hours.
Our conversation took place at about 4:00pm, but in half an hour his plane took off.
The transport prosecutor of Atyrau Oblast Bolat Khalykov confirmed the fact of flights' delay because of a forgotten bag by a passenger.
Altogether there were three flights delayed: Bekair # 2106 from Atyrau to Almaty, Bekair # 2104 from Atyrau to Astana and Air Astana flight# 869 from Atyrau to Istanbul.
October 17 2014, 17:15