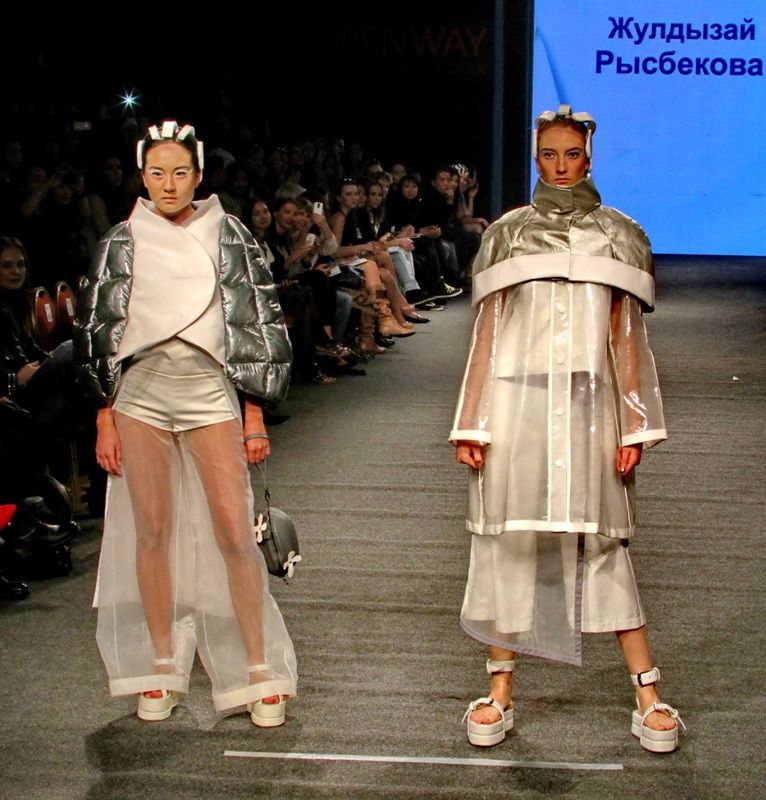 22-year-old Zhuldyzai Rysbekova of Almaty has won the Open Way 2014 young designers contest, azh.kz refers to inform.kz.
Young designers of Uzbekistan, Kyrgyzstan and Kazakhstan took part in the contest. 24 out of 150 applications reached the final stage.
The winner wins the right to participate in the Kazakhstan Fashion Week and visit Copenhagen.
October 17 2014, 16:23