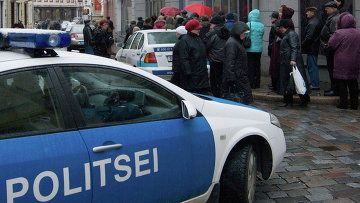 The government of Estonia on Thursday approved amendments to the law of policing, which provides for reinstating a national ban on public drinking, RIA Novosti reports citing the government's website.
Under the bill, local governments will be able to permit public drinking in certain areas. The Estonian government has also ruled against prohibiting drinking on trains and in aircraft.
In June of this year, the Estonian government approved the government-proposed amendments to the law of policing, under which public drinking was permitted, with some exceptions such as drinking near childcare centers, schools, children's camps and hospitals, from July 1.
However, the decision proved unpopular. Recent polls showed that over 80% of Estonian citizens are against drinking in public.
October 16 2014, 15:19