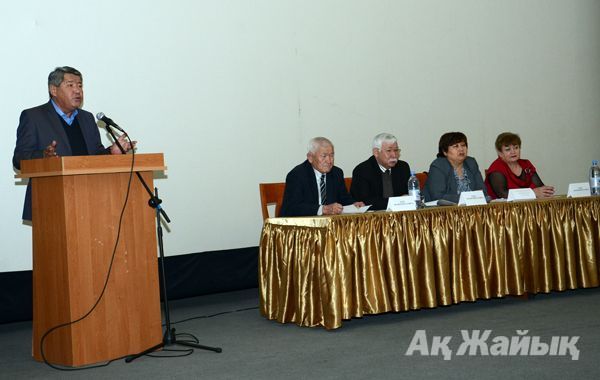 On November 15, JSC Atyrau-Zharyk public hearings re. approval of tariff for supply and distribution of power in 2013-2015 were held in the House of Culture named after Dina Nurpeissova.
The head of the regional electric grid company (REG) Aivar RAKHMANOVannounced to the participants of public hearing that he cannot give to the public the draft tariff estimate for 2013-2015 because currently the agency on regulation of natural monopolies changed from an unprofitable method of tariff-making to comparative method. According to new method the tariff is made out of the following values: stimulating effect factor that is determined for each REG by defining deviations of costs from average republican level; non-influenceable costs (taxes, technical losses, expenses for services of main KEGOC network), investment program for the forthcoming 3 years. Non-influenceable costs specified in the application to the Agency on regulation of natural monopolies (AREM), make 2.5 bn tenge. The investment program has already been approved by the Ministry of the industry and new technologies for the amount of 7.1 bn tenge.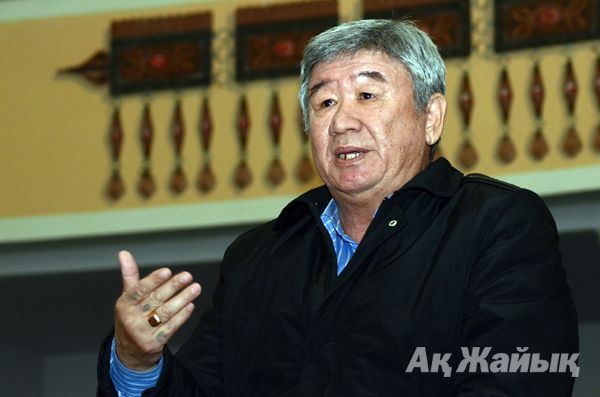 Tlek DonbayevTlek Donbayev, housing and communal services expert made a remark: "I didn't give you my consent to put my money into investments and make a profit on them. What advantage will ordinary people have from these investments?".
The power engineering expert couldn't answer this difficult question, and said that it wasn't them who proposed this method. Rakhmanov was confident that the program is working and fixed assets are updated due to this program: "For example, in Dossor the power substation that was brought after war from Germany was running on fumes. Our service fitters tired themselves out – there were no spare parts available."
A reasonable question was asked by Nauryzgali ABULKHAIROV, the member of AREM advisory council:
- Due to investments made from people's money, equipment has been updated; supply volumes have increased, whereas energy losses have decreased. Does it mean that tariffs could also be reduced?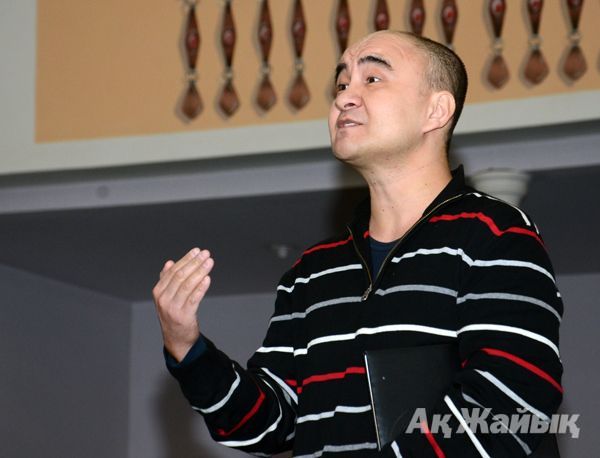 Max Bokayev
A.Rakhmanov: - Yes, compared to 2000, volumes of power supply have increased from 700 mln to 1 bn 286 mln kilowatt-hours; the losses were reduced from 40 % down to 17,21 %. But during this period the prices for goods and services went up and, therefore, our expenses have increased respectively.
At the end of public hearing Rakhmanov "calmed everybody down":
- We understand that the tariff is not an unlimited thing. If we recklessly raise it, then there will be a reciprocal wave – people won't pay. And we currently badly need funds for upgrading…
As AREM Department Deputy Director Raikhan MIZAMGALIEVA said, JSC Atyrau-Zharyk service tariff will be announced on November 26.
Murat SULTANGALIEV
Photos by Kanat ELEUOV
November 17 2012, 16:01