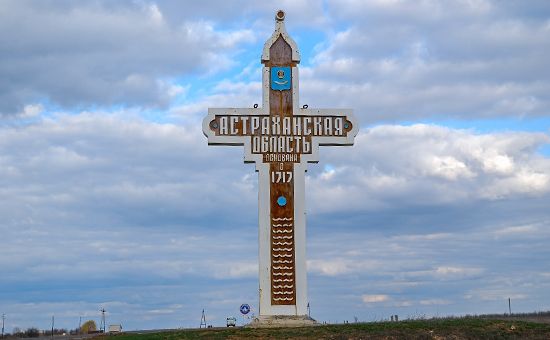 Unknown hackers broke into the Astrakhan Regional Duma website and published a Manifest about separation of Astrakhan Region from Russia and proclaimed "Lower-Volga People's Republic". The manifest was singed by the Governor, the head of FSB (Federal Security Service of Russia) and by Igor Strelkov, the former minister of defense of Donetsk People's Republica, azh. kz reports refering to rbk.ru news agency.
The press service rep informed that website was, probably, broken into. The Minisntry of Internal Affairs is conducting an investigation of the incident.
The unknown left the message on behalf of the regional government administration proclaiming that "power" in the region has been transferred to the "emergency committee". The committee members were listed: the Governor of Astrakhan Region Alexander Zhilkin, State Duma Chairman Alexander Klikanov, the head of the regional FSB administration Yuri Seryshev and former minister of defense of Donetsk People's Republic Igor Strelkov (Girkin).
Manifest stated that "the short-sighted and criminal policy of the federal authority brought the country to the brim of catastrophe". The authors of the message proclaimed "creation of the state - the Lower Volga National Republic" and 'charged" the Regional Duma to create committees for drafting Constitution and legislations. Besides, they called the soldiers and officers deployed in the region "to come to the side of the people".
Currently this message has been deleted from website of the regional parliament. Most likely, the website was hacked, press service employee of the of the Astrakhan regional Duma Victor Martynenko reported to TASS. He emphasized that "the press service didn't prepare any messages with appeals for separatism and didn't publish on its website".
October 7 2014, 13:20