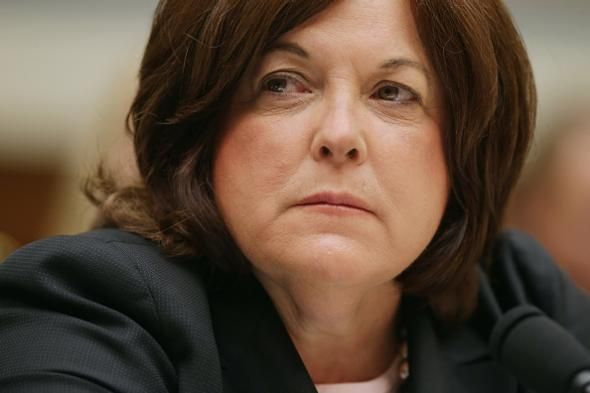 Julia PiersonThe US Secret Service Director Julia Pierson has resigned amid fierce criticism over the latest White House security breach, US Homeland Security Secretary Jeh Johnson announced Wednesday.
"Today Julia Pierson, the Director of the United States Secret Service, offered her resignation, and I accepted it," Johnson said.
Joseph Clancy, a former special agent in charge of the Presidential Protective Division of the Secret Service has been appointed as the interim acting director of the Secret Service, the official added.
Pierson's resignation came after severe criticism from lawmakers across party lines who said that the former secretary needed to be held accountable for the latest security breach.
On September 19, 42 year-old US Army veteran Omar Gonzalez, armed with a knife, managed to enter the residence of the US President Barack Obama after jumping over a gate and sprinting more than 70 yards across the North Lawn. The breach triggered an evacuation of parts of the White House. President Obama and his family were not in the residence at the moment of the incident.
Also, back in 2011, the White House was struck by multiple rounds of bullets. At the House Government Oversight hearing held earlier in the week, Pierson, the first female head of the Secret Service, vowed to take full responsibility for the security breach.
October 2 2014, 16:39