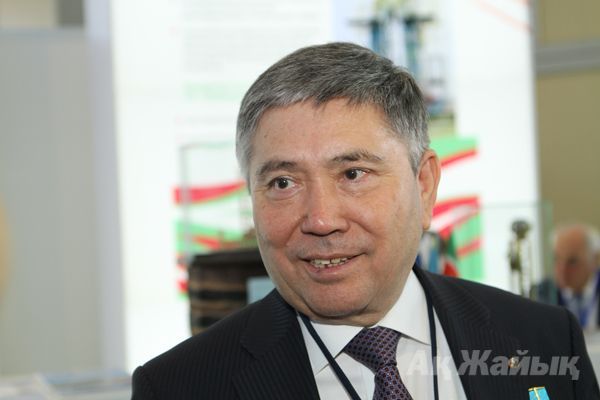 Gasoline prices in Kazakhstan are substantially lower than those in the neighbouring Russia. Since Russia and Kazakhstan are part of the same economic space this prices difference creates discomfort for Kazakhstan.
Kazakhstan producers strive to sell their goods away from the cheap domestic market to make more money and importing gasoline from Russia is possible only at a loss.
Kazakhstan is experiencing fuel shortages once every so often and has to regularly adopt fuel export bans to keep some of it at the domestic market.
To finally end this, the prices will be gradually growing until they match the Russian prices by 2019, Tegrinews reports citing Astana TV channel.
First Deputy Minister of Energy of Kazakhstan Uzakbay Karabalin said that the deficit of fuel in the country happened because the prices were lower than in Russia. As a result, Kazakhsani gasoline leaked to the neighbors. Karabalin explained that prices had to be increased.
He added that present fuel prices would hold till the end of the year. "We are living in a market driven economy. Our countries are creating an economic union. In such conditions, the difference in prices will always lead to a deficit. That is why, in the nearest future, lets say by 2019, the prices in both countries will be equal," Karabalin said at the sidelines of the XI Russia-Kazakhstan Interregional Cooperation Forum in Atyrau.
Earlier, Energy Minister Vladimir Shkolnik assured that the problem of petrol shortages in Kazakhstan would be fully resolved in October.
tengrinews.kz

For more information see:http://en.tengrinews.kz/markets/Kazakhstani-gasoline-prices-to-match-Russian-by-2019-Karabalin-256571/
Use of the Tengrinews English materials must be accompanied by a hyperlink to en.Tengrinews.kz
October 2 2014, 10:42