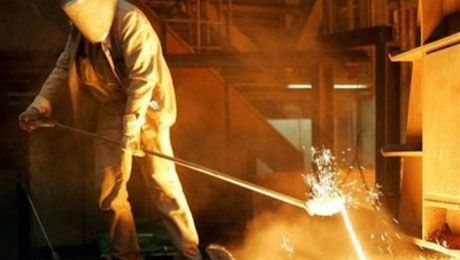 Kazakhstanis set to celebrate the Labor Day on September 28 for the first time ever, according to Vice Minister of Healthcare and Social Development Daulet Argandykov, azh.kz refers to inform.kz.
Vice Minister Argandykov told a Thursday press conference that the holiday was introduced on the initiative of President Nursultan Nazarbayev and would be traditionally marked on the last Sunday of September.

"A special medal Yenbek Ardageri was created to honor veterans of labor on this day," he added.

The Labor Day is celebrated in 142 countries around the world.
September 25 2014, 16:59