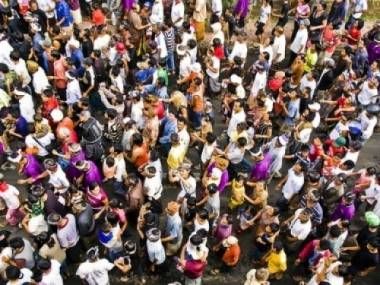 Photo - azbyka.kzASTANA. November 15. KAZINFORM Kazakhstan's population has increased by 180,000 people since the beginning of the year.
"As of October 1, 2012 the country's population reached 16, 856 600 people. 9.2 mln live in urban and 7.6 mln in rural areas.The population has increased by 181, 200 people or 1.1% from the beginning of 2012," head of the Kazakh Statistics Agency Alikhan Smailov told a briefing.
For the past 9 months of 2012, 288,600 infants drew the first breath that is 8,000 newborns more as compared to the same period of the previous year.
Kazinform
November 15 2012, 17:58