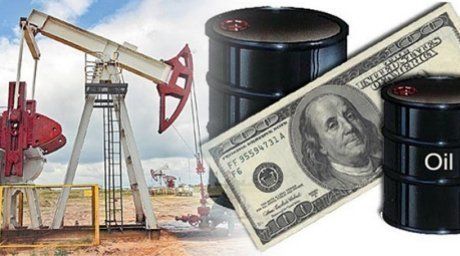 © eff-com.ruKazakhstan's international reserves, including the gold and FX reserves of the Central Bank and the assets of the National Oil Fund grew from $95.507 to $103.754 billion from January to July 2014, according to the country's Central Bank, azh.kz reders to tengrinews.kz.
The gold and FX reserves grew by 9.23% for the period under review, reaching $26.997 billion, with the assets of the National Oil Fund growing by 8.4% to $76.757 billion.
The National Fund of Kazakhstan was created in 2000 as a stabilization fund that accumulates windfall revenues from oil sales and ensures the economy of Kazakhstan will be stable against the price swings of oil. The assets of the National Fund assets are monitored by the National Bank of the Republic of Kazakhstan.
Tengrinews.kz reported earlier this year that $2.7 billion out of the National Oil Fund is to be allocated in 2014 to stimulate the country's economy growth.

August 7 2014, 15:44