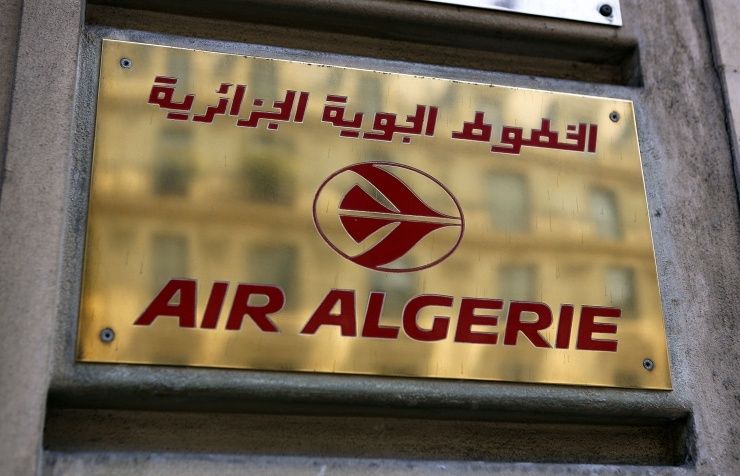 Air Algerie's passenger plane has crashed in the Republic of Niger, Algerian TV reports. There were 116 people on board. According to preliminary reports, 80 of them were citizens of France.
Earlier it was reported that Air Algerie lost communication with one of its flights en route from the Burkina Faso capital Ouagadougou to Algeria's capital, the city of Algiers. According to the air carrier, air traffic control services have lost connection with the plane 50 minutes after it departed from Ouagadougou.
Spanish air carrier Swiftair reported that all the crewmembers of the missing plane — two pilots and four flight attendants — were citizens of Spain. McDonnell Douglas MD-80 jet belonged to Swiftair, but was operated by Air Algerie.
July 24 2014, 17:14