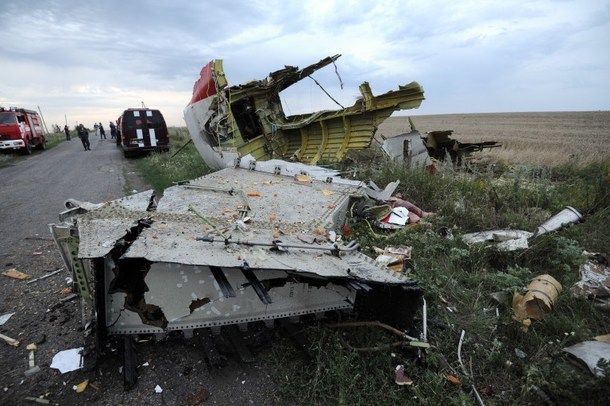 Payments of Kazakhstan-based Eurasia Insurance Company may exceed $3 million in claims over the shot down Malaysia Airlines MH17 flight.

Tengrinews correspondent spoke to the Head of PR and Advertising Department of the company Shakir Iminov. He said that the company may be liable for a maximum of $3.175 million in connection with the plane downing.

Iminov said that the Kazakh company reinsured the plane. "We reinsured the risks of the company that insured it [the plane]," he said. However, Iminov refused to name this other insurance company. He only informed that Eurasia and the other insurance company have been cooperating for more than five years and there was a contract signed by the two.

He also said that the payments to the families of the deceased could reach $100,000 per each passenger. Third persons, who suffered damage due to the crush, might also request compensations.

Payments will begin right after the investigation is completed and may take up to two years to make, the representative of Eurasia informed. "Eurasia Insurance Company will start reimbursing its share of the liability immediately after receiving the payment documents," Iminov said.

The employees of the company are not planning to visit the crash site of the Malaysia Airlines Boeing 777, he said.

Malaysia Airlines plane crashed on July 17 in rebel-held Donetsk region of Ukraine. The plane was on its way from Amsterdam to Kuala-Lumpur, when it was shot down by surface-to-air missile, killing all 298 passengers on board.


July 23 2014, 10:42