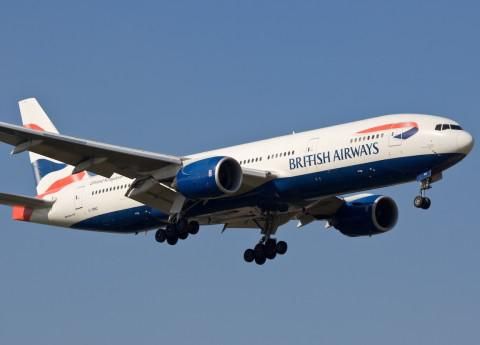 Following the successful integration of bmi into British Airways, October 28th marked the launch of the new winter schedule and the official return of British Airways to Kazakhstan.
During the winter schedule the airline offers travelers two flights a week on London-Almaty route which are well timed with an easy transfer between airport Heathrow Terminals 1 and 5 for connecting flights.
Paolo De Renzis, Area Commercial Manager for the Middle East and Central Asia, said: "The start of the winter season marks an important milestone in the successful integration of bmi into British Airways' operation and signifies our official return to Kazakhstan. We look forward to serving customers from the Kazakhstan market once again with two flights a week between Almaty and London."
Customers from Kazakhstan currently have a choice of two cabins – Business and Economy and will continue to fly in to Heathrow T1, while flying with British Airways will mean they have access to a wide range of UK domestic routes, as well as a network of more than 20 destinations in the US and Canada.
WKT citing zakon.kz
November 12 2012, 16:19