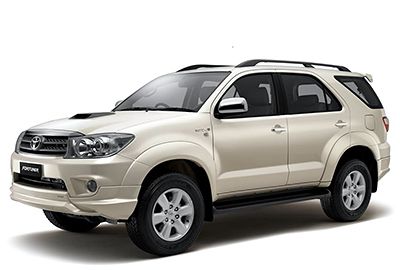 Toyota automobiles production was launched during the "Borovoye- Kostanai" TV linkup with participation of the President of Kazakhstan has taken place within the 27th plenary session of the Foreign Investors Council in Borovoye resort.
"We launch very important to Kazakhstan [venture] with very big participation of the Japan business in our country. I'm confident the production will sweep the market of Kazakhstan and the new EAEU and other neighboring countries as well. And this cooperation will be long and fruitful," the President said addressing the Japanese colleagues.

Car assembly will be conducted at Kostanay factory "SaryarkaAvtoProm."

The production process will include welding body parts, painting and assembly process, official website of Strategy 2050 reported.

Thus, Toyota will conduct technical guidance and monitoring compliance with all required standards on a sustained basis. Planned production capacity - 3,000 cars annually.
July 18 2014, 11:58