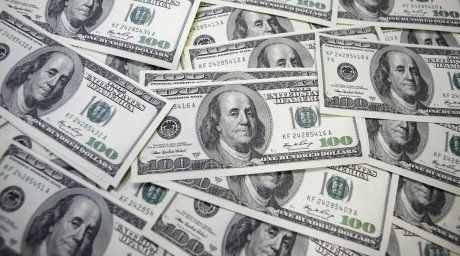 Kazakhstan's foreign debt from January to March 2014 grew from $148.753 billion to $151.228 billion, according to the country's Central Bank, tengrinews.kz reports.
The banking sector's foreign debt for the period decreased by 5.7% down to $10.519 billion.
For the period under review the share of the government debt and foreign debt guaranteed by the government grew from 4.1% to 4.2% from the overall foreign debt. The share of foreign debt not guaranteed by the government reduced from 95.9% to 95.8%.
As of April 1, 2014, intercompany debt stood at 49% of the gross foreign debt of the country.



July 14 2014, 17:17