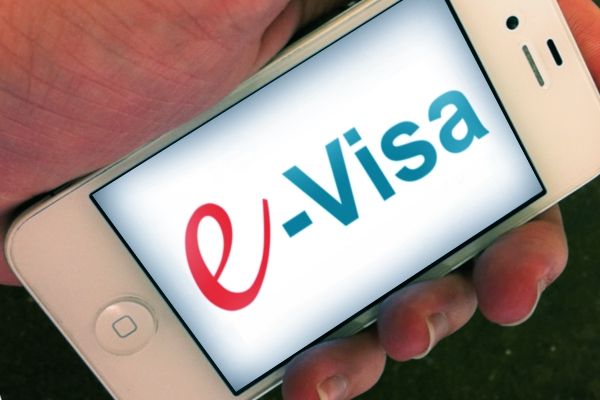 Ministry of Foreign Affairs of Kazakhstan is to introduce a new type of visa - electronic one for foreigners due to enter the country, according to first deputy Foreign Minister Rapil Zhoshybayev, inform.kz reports.
"We have carefully analyzed the experience of our neighbors who already introduced that type of visa. We've learnt how the e-visas are processed and how this innovative system works," Zhoshybayev said.

In his words, applicants will no longer have to go to Kazakh diplomatic missions, but will have possibility to apply online and get their visas at Kazakhstani border.

Zhoshybayev said the ministry is currently in talks with various companies to get the visa management information system installed.
July 10 2014, 19:00