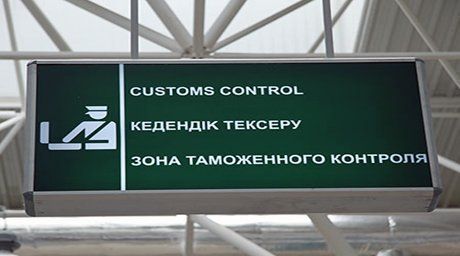 Customs in Kazakhstan's Karaganda have seized a batch of single engine airplanes from Eastern Europe, tengrinews reports citing NV.kz.
Three airplanes produced by Pipistrel in Slovenia were on their way to Kazakhstan's KazAviaSpectr plant. However, the buyer had failed to pay the customs clearance fee for the airplanes. As a result, a criminal case over customs and tax evasion was opened against the plant. According to the Karaganda customs, the seized airplanes were sent to a temporary storage warehouse.
Now the buyer has to pay $175 thousand in customs and taxes.
The plant has provided no comments on the incident so far.


July 8 2014, 09:11