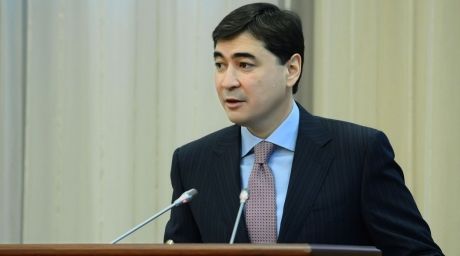 Murat OspanovThe Financial Police of Kazakhstan detained Murat Ospanov, the Chairman of the Agency for Regulation of Natural Monopolies over bribe taking, FinPol press service reported July1, azh.kz reports.
Murat Ospanov is suspected of taking $200 thousand dollars US in bribes. He was allegedly paid for providing assistance and protection to the natural monopoly entity, reads the message.
The police initiated a criminal case on a large scale bribery.
The case is under investigation and the details are not disclosed in the interests of the investigation.
July 2 2014, 20:12