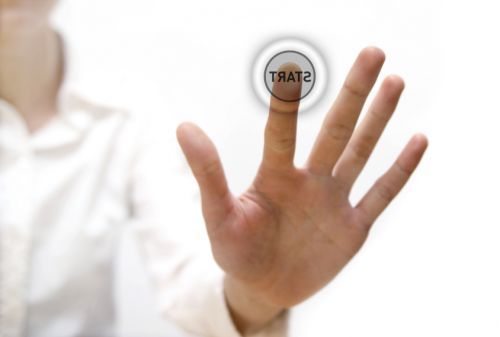 President of Kazakhstan Nursultan Nazarbayev is expected to give a start to a number of industrial projects in Kazakhstan during the national teleconference today, inform.kz reports.
President Nazarbayev will give a start to the construction of an inland port in Khrogos East Gates Special Economic Zone and North-East-South power line in Semey in online mode.
Production of PDC drilling bits by Zhigermunaiservice LLP in Atyrau, a chemical agents plant of Talas Investment Company LLP in Karatau, Zhambyl region, a ball and stop valve plant of Bemer Armatura LLP in the Saryarka Special Economic Zone, Karaganda region, a cement plant of KaspiyCement LLP in Shetpe, Mangystau region, production of boiler equipment by Petropavlovsky heavy engineering plant JSC, a house-building plant of Kostanay MBI in Kostanay, a ball-rolling mill plant of KSP Steel LLP in Pavlodar region, and a feed-processing plant of Agrotrading-2007 LLP in Kokshetau are also set to be launched as part of the teleconference.
All projects are included into the Industrialization Map.
According to the information provided by the Ministry of Industry and New Technologies, 21 enterprises have been commissioned under the Industrialization Map since the beginning of 2014. 100 industrial projects are believed to be launched in Kazakhstan by yearend.
July 2 2014, 11:43