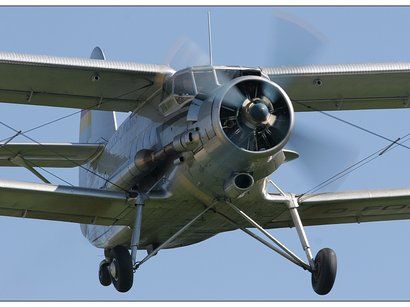 KazAviaSpektr aircraft factory located in Karaganda will finally start production of agricultural aircrafts, trend. az reports citing 24.kz channel.

The first Farmer aircraft is expected to be issued in autumn.

KazAviaSpektr plant was launched within the forced industrialization program back in 2011. But due to legal problems it has assembled no one plane yet. Now the agreement was eventually signed on the transfer of rights for aircraft production and the purchase of equipment.

The plant's full design capacity is 36 units per year. The regional authorities hope that KazAviaSpektr will reach it in 2015.

The specialists from Russian Kazan plant have been working at the plant since the beginning of 2014. They are expected to bring know-how technologies to the Kazakh plant.
July 1 2014, 15:39