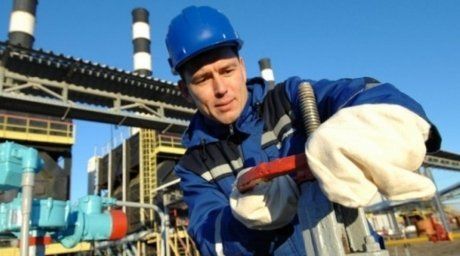 Photo courtesy of oilnews.kzKazakhstan has introduced a temporary 6-month-long ban on exports of light distillates, kerosene, diesel fuel, gas oils, and some other petroleum products to prevent their shortages in the domestic market and possible price hikes. The respective government resolution was signed by the country's PM Karim Massimov and published in the national printed press, according to OilNews.kz.
The Ministry of Economic Affairs and Budget Planning has been commissioned "to submit a suggestion on applying similar measures by the other Customs Union member states".
Besides, head of the Kazakhstan's Government has signed a decree setting a price ceiling for wholesale liquefied associated gas in the domestic market. The price ceiling has been set at 38 701.67 tenge ($212) (net of VAT) before September 30.
July 1 2014, 15:18