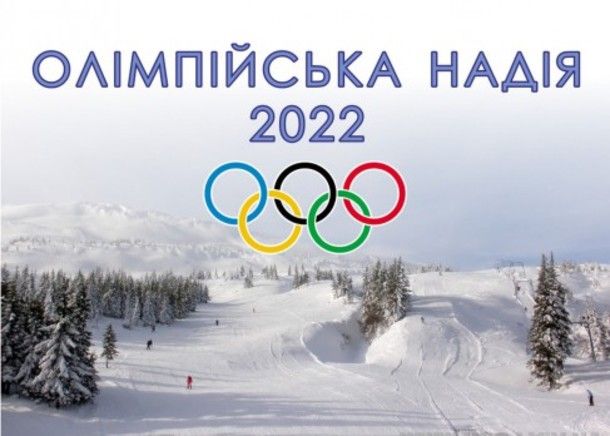 The Ukrainian city of Lviv withdrew its bid for the 2022 Winter Games on Monday, becoming the third contender to drop out of the race for an Olympics that no one seems to want, kptv.com reports.
Lviv pulled out because of the continuing political and security crisis in Ukraine, where government forces are battling an insurgency by pro-Russian separatists.
Lviv officials said they would now focus on bidding for the 2026 Winter Games instead.
The decision to withdraw, which had been widely expected, followed talks between Ukrainian Prime Minister Arseniy Yatsenyuk and IOC President Thomas Bach.
The announcement came exactly one week before the International Olympic Committee selects a short list of finalists for the 2022 Games.
Three cities remain in contention: Almaty, Kazakhstan; Beijing, and Oslo.
With Lviv out, the IOC executive board is likely to retain all three and not cut any of the candidates. The host city will be selected by the full IOC in Kuala Lumpur, Malaysia, on July 31, 2015.
Lviv's withdrawal follows the earlier pullouts of Stockholm and Krakow, Poland.
The Swedish capital dropped out in December after politicians declined to give financial support. The Polish city withdrew last month after 70 percent of residents rejected the bid in a referendum.
The future of Oslo's bid also remains uncertain. The Norwegian government has yet to back the project and won't make a decision until the autumn. In addition, recent polls have shown that more than half the population opposes the games.
If Oslo drops out later, that would leave only two cities standing. Almaty, commercial capital of the former Soviet republic of Kazakhstan in Central Asia, hosted the 2011 Asian Winter Games and would shape up as the favorite. Beijing, which hosted the 2008 Olympics, is bidding to become the first city to stage both the Summer and Winter Games.
Beijing proposes holding Alpine events 120 miles (190 kilometers) away in the northern Chinese city of Zhangjiakou. And with Pyeongchang, South Korea, hosting the 2018 Winter Games and Tokyo the 2020 Olympics, the IOC would normally be reluctant to send the games to Asia for a third straight time.
Even before the start of the official 2022 campaign, two potential serious contenders stayed away. St. Moritz-Davos and Munich canceled proposed bids after voters in Switzerland and Germany voted "no" in referendums.
The troubled race poses a crisis for the IOC, which is running out of potential sites for the games.
Potential host cities, especially in Western Europe, are concerned about the financial costs of the games. Many have been scared off by the $51 billion price tag associated with February's Winter Olympics in Sochi. Russia spent much of the record sum on long-term infrastructure projects for the entire region.
Rio de Janeiro's delayed preparations for the 2016 Olympics are also a major concern.
July 1 2014, 10:42