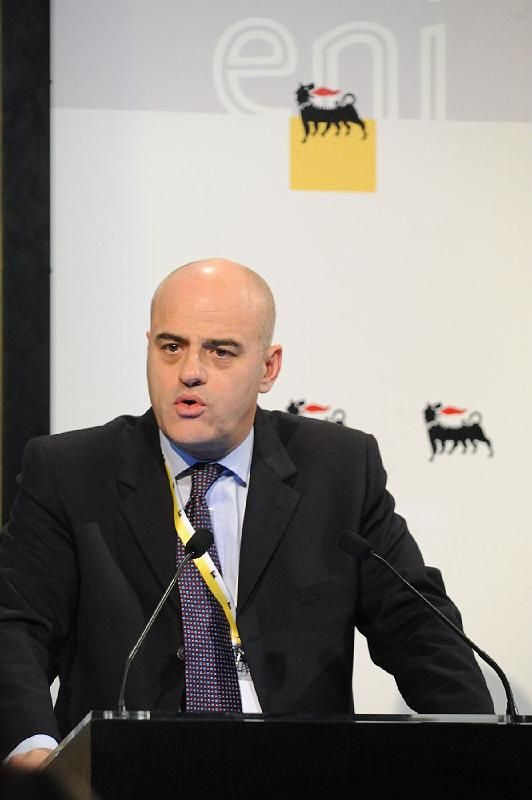 Eni CEO Claudio DescalziPresident of Kazakhstan Nursultan Nazarbayev has met with Eni Chief Executive Officer Claudio Descalzi, azh.kz reports citing Akorda press service.
Key aspects of the company's participation in the implementation of the Karachaganak and North Caspian projects, and interaction with JSC NC "KazMunaiGas" were touched upon during the meeting.
The President congratulated Claudio Descalzi on his appointment and wished him success.
"The Kazakh-French relations have always been at a high level. Eni Company has over 20 years of experience in Kazakhstan, and the most important point of our cooperation is the North-Caspian project. I'm confident that, despite the difficulties encountered, we continue to be able to deal with the tasks," Nursultan Nazarbayev stated.
Herewith, the Head of State expressed concern about the progress of the project associated with the development of oil field Kashagan.
The meeting also discussed further development of the oil and gas industry and formation of opportunities for expanding the network of energy transportation.
The Eni is a major integrated energy company committed to growth in the activities of finding, producing, transporting, transforming and marketing oil and gas.
June 12 2014, 12:57