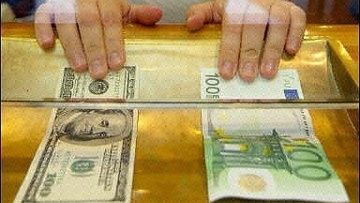 The National Bank of Kazakhstan has suspended the licenses of the Housing Construction Savings Bank of Kazakhstan (ZhilStroiSberBank) and the Capital Bank Kazakhstan for one month.
During this period of time, the two banks are banned from conducting foreign currency exchange operations, official media said Thursday.
The National Bank said the decisions was made on 27 May this year.
In addition,the National Bank has adopted resolutions on imposing the same sanctions on the KazKomertsBank JSC and the TsesnaBank for two days.
June 5 2014, 18:11