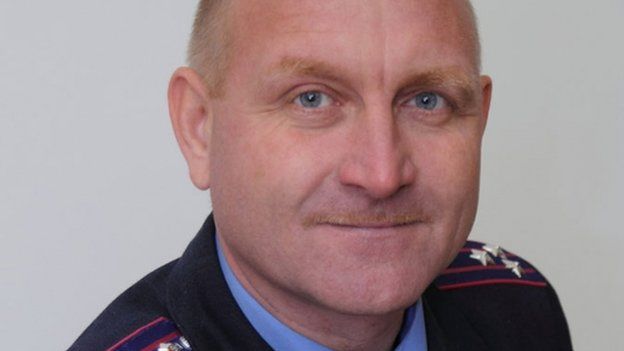 Gen Serhiy Kulchytsky was awarded the rank of major-general by former President Viktor Yanukovych.Acting President of Ukraine and Verkhovna Rada Chairman Oleksandr Turchynov has said that a Ukrainian helicopter has been shot down near the town of Sloviansk (Donetsk region), interfax.com.ua reports.
As a result, 14 servicemen, along with General Volodymyr Kulchytsky, were killed.
"Recently I received information that the terrorists shot down our helicopter, due to Russian man-portable SAM weapon, with 14 servicemen and General Kulchytsky on board, who were killed" Turchynov said at a parliamentary sitting on Thursday.
May 30 2014, 09:09