By Anastassiya Pastoukhova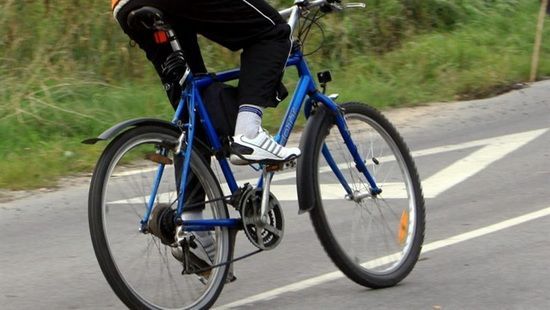 Mass participation bicycle ride will take place on April 26 at 11:00am in Atyrau. Everyone is invited to join the ride.
According to the organizer, the member of the urbanists' community Nurlan Esmukhanov, the bike ride will start and finish at the square in front of the regional Akimat building.
- Those who don't have bicycles can hire them at the lessees right there on the spot. We have an arrangement with the lessees. The route is 15 kilometers long and we will be accompanied by the traffic police, says Esmukhanov. The itinerary is as follows: Satpayev Avenue - Vladimirsky Street - Zhilgorodok bridge - Azattyk Avenue - Makhambet Street - Baimukhanov bridge – Mechnikov Street - Moldagulova Street - Kulmanov Street - the Square in front of the regional Akimat building. Last year's October similar bike ride has drawn about 200 participants. The purpose of our initiative is to show to the city cyclists the safe routes in town, as well as to prove to the city administration that there are a lot of cycle fans in out city and they need to reckon with us. If city administration will give us a due consideration, then we are capable of turning Atyrau into the city with developed bicycle and pedestrian infrastructure.
"Ak Zhaik" referenсe: Members of the urban­ists' association, created in social networks, are working in different fields and located in different cities of our country. The association was established by Tina Bainakova from Uralsk. She is currently doing Urban Studies at one of the leading Moscow universities. She is actively promoting the idea of uniting young creative citizens for the purpose of making cities a more liv­able spaces. Nourlan Esmoukhanov represents in the association the Atyrau bike riders.
April 25 2014, 09:49