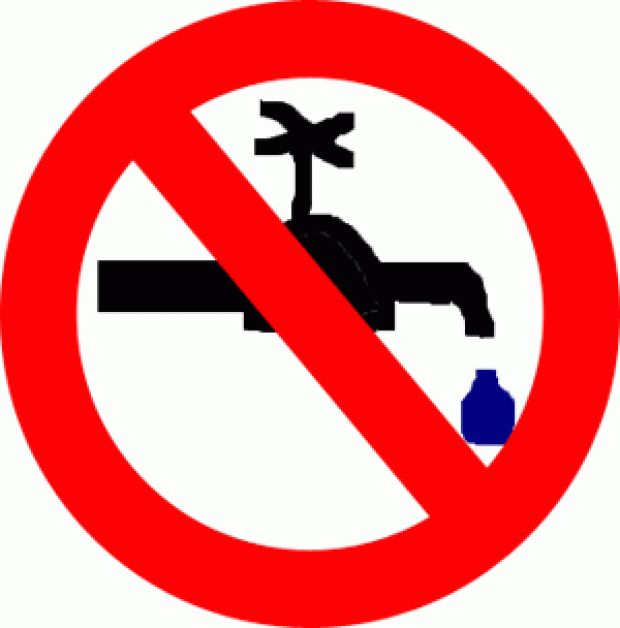 Dnipro water supplies to Crimea via the North Crimean canal have been cut down almost by two-thirds at the behest of Kyiv, Crimean First Deputy Prime Minister Rustam Temirgaliyev said, interfax.com.ua reports.
"While the norm is approximately 50 cubic meters per second, the current flow is about 16 cubic meters per second, and that is because we found a technical solution preventing them from cutting off this water entirely. They cut the supplies practically three times," Temirgaliyev told reporters in Simferopol.
The authority which regulates receipt of Dnipro water in the North Crimean canal has cut the supplies at the demand of the deputy chief of the Ukrainian presidential administration, Andriy Senchenko, he said.
Almost 80% of Crimean water is supplied mainly through the North Crimean Canal which crosses both Ukraine and Crimea, Russian Minister of Natural Resources Sergey Donskoy said earlier.
The Russian Natural Resources Ministry will have until the end of 2014 to develop a program for an alternative water supply to Crimea, which may include the possibility of building a pipeline from Russia's Kuban region, Donskoy told reporters during his visit to the Simferopol water storage facility on March 31.
April 16 2014, 12:03