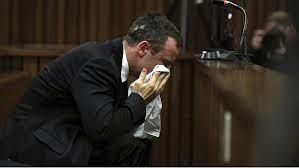 Oscar Pistorius in the courtA tearful Oscar Pistorius has said sorry to his girlfriend's relatives for killing her last year, as he took the witness stand for the first time at his murder trial in Pretoria, euronews reports.
The South African Olympic athlete has pleaded not guilty, saying he mistook Reeva Steenkamp for an intruder.
He said the tragedy had left him sleepless, terrified and plagued by nightmares.
"I'd like to apologise and say that there's not a moment, and there hasn't been a moment, since this tragedy happened when I haven't thought about (Reeva), your family. I wake up every morning and you're the first people I think of, the first people I pray for," Pistorius said in a statement.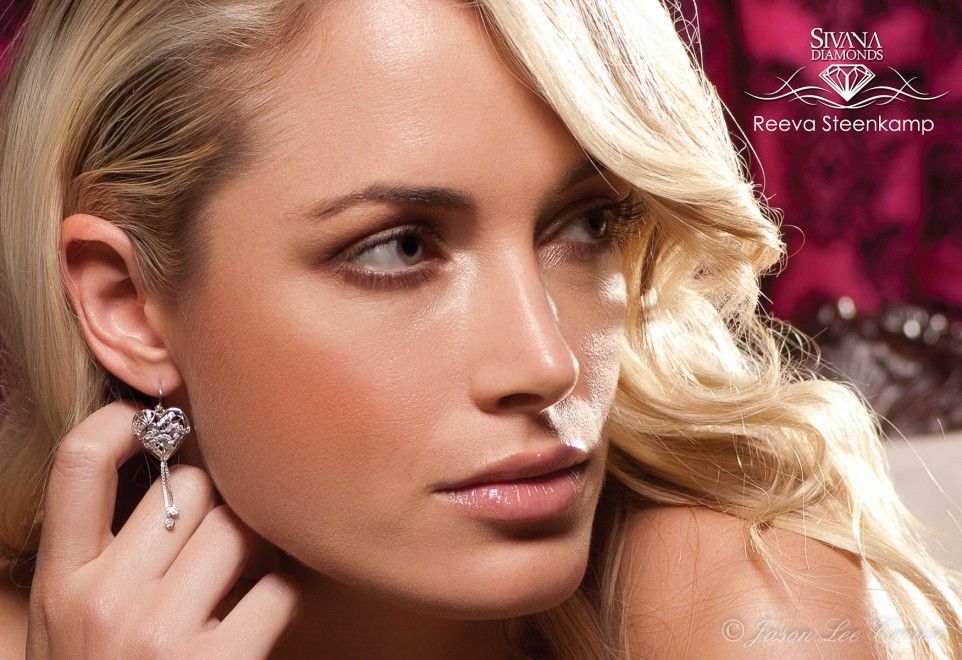 Reeva SteenkampThe athlete said he was simply trying to protect his girlfriend. When he is cross-examined he will no doubt have to explain why he fired several times through the bathroom door without knowing who was on the other side.
The prosecution allege that Pistorius shot Steenkamp after a fight.
One observer said the case against Pistorius will "stand or fall" with his testimony. If found guilty of premeditated murder he faces 25 years to life in prison.
The case has gripped South Africa and millions worldwide who saw the disabled athlete as a symbol of triumph over adversity.
April 8 2014, 09:23