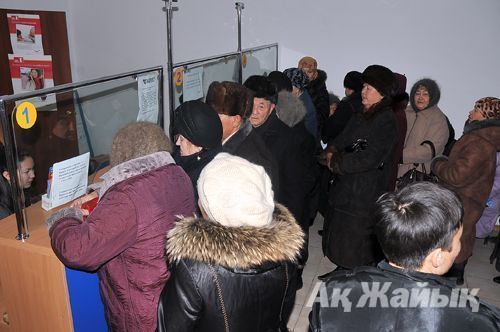 Kazakh President Nursultan Nazarbayev signed the law on amendments to certain legislative acts of the Republic of Kazakhstan on social security, the press service of the President reported.
The law is aimed at improving the social security system and social support of the population.
The amendments will provide increase of the social payments by 12% starting from April 1,2014, public allowances by 25% from July 1, 2015 and introduction of the single payment in connection with adoption of a child in the amount of 75 MCI from January 2015.
The law will increase the size of the basic pension payments up to 10,450 tenge, the average size of pensions - up to 46,661 tenge.
The law on pension provision will introduce increase in the value of the income used for the calculation of pension from 39 to 41 MCI from April 1, 2014.
April 1 2014, 10:11