Over nine days of the competitions the Paralympic Games in Sochi, 547 Paralympic athletes from 45 countries took part in them, competing for 72 sets of medals in five Paralympic sports.
Over 300,000 competition tickets were sold and it was a 30 percent hike comparing the 2010 Winter Paralympics in Canada's Vancouver as well as a significant Games record.
The Paralympic Games in Russia were also widely televised with Russian TV channels broadcasting a total of 180 hours.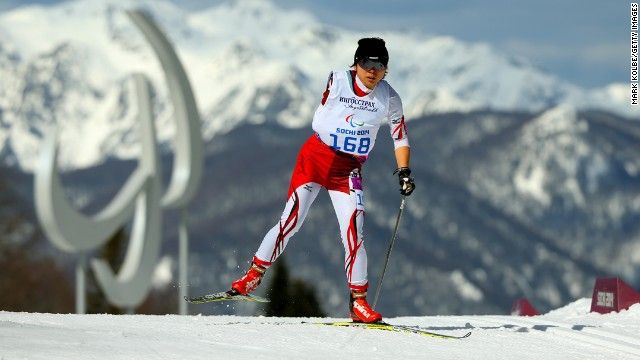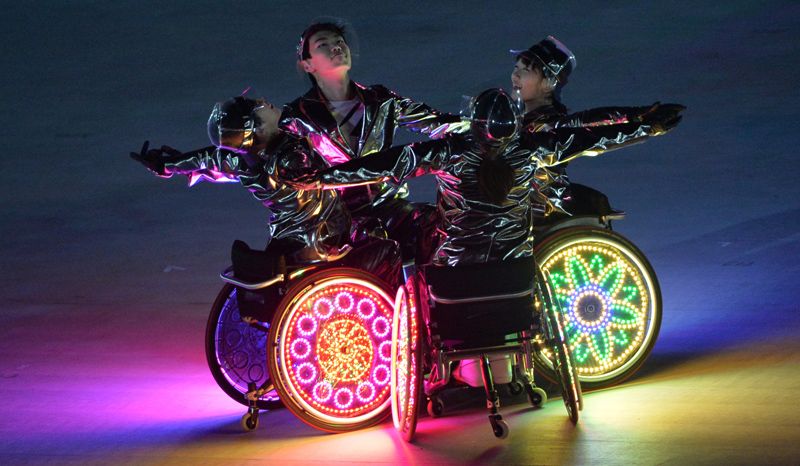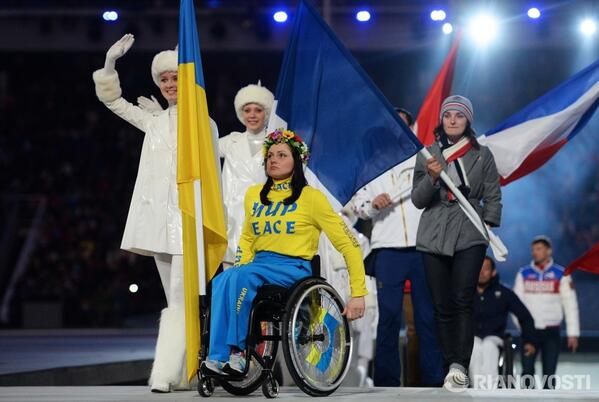 Read more: http://voiceofrussia.com/2014_03_16/Sochi-2014-Paralympic-Closing-Ceremony-LIVE-UPDATES-1176/
March 17 2014, 12:45