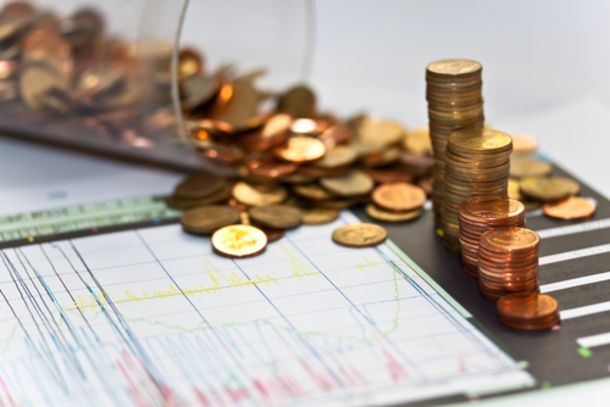 The Swiss authorities have announced a decision to freeze all assets and bank accounts of another nine citizens of Ukraine, the Web site of French newspaper Liberation has reported, interfax-ukraine reports.
In particular, the measures will be taken against the younger son of Viktor Yanukovych, Viktor, and the son of ex-premier of Ukraine Mykola Azarov, Oleksiy.
Besides, sanctions will be imposed on ex-chief of security service head of Ukraine Oleksandr Yakymenko and MP from the Regions Party Artem Pshonka, the son of ex-prosecutor general of Ukraine Viktor Pshonka.
As reported, in February 2014, the Federal Council of Switzerland decided to block all the assets Viktor Yanukovych and his entourage might have in Switzerland.
The list published on the Web site of the Swiss Financial Market Supervisory Authority includes 20 Ukrainian officials, namely:
Serhiy Arbuzov,
Mykola Azarov,
Raisa Bohatyriova,
Mykhailo Dobkin,
Yuriy Ivaniuschenko,
Hennadiy Kernes,
Oleksandr Klymenko,
Andriy Kliuyev,
Serhiy Kliuyev,
Borys Kolesnikov,
Yuriy Kolobov,
Volodymyr Kozak,
Olena Lukash,
Mykola Prysiazhniuk,
Viktor Pshonka,
Eduard Stavytsky,
Viktor [Fedorovych] Yanukovych,
Oleksandr Yanukovych,
Oleksandr Yefremov, and
Vitaliy Zakharchenko.
A similar decision against 18 Ukrainians was taken by Austria in February.
March 12 2014, 11:22