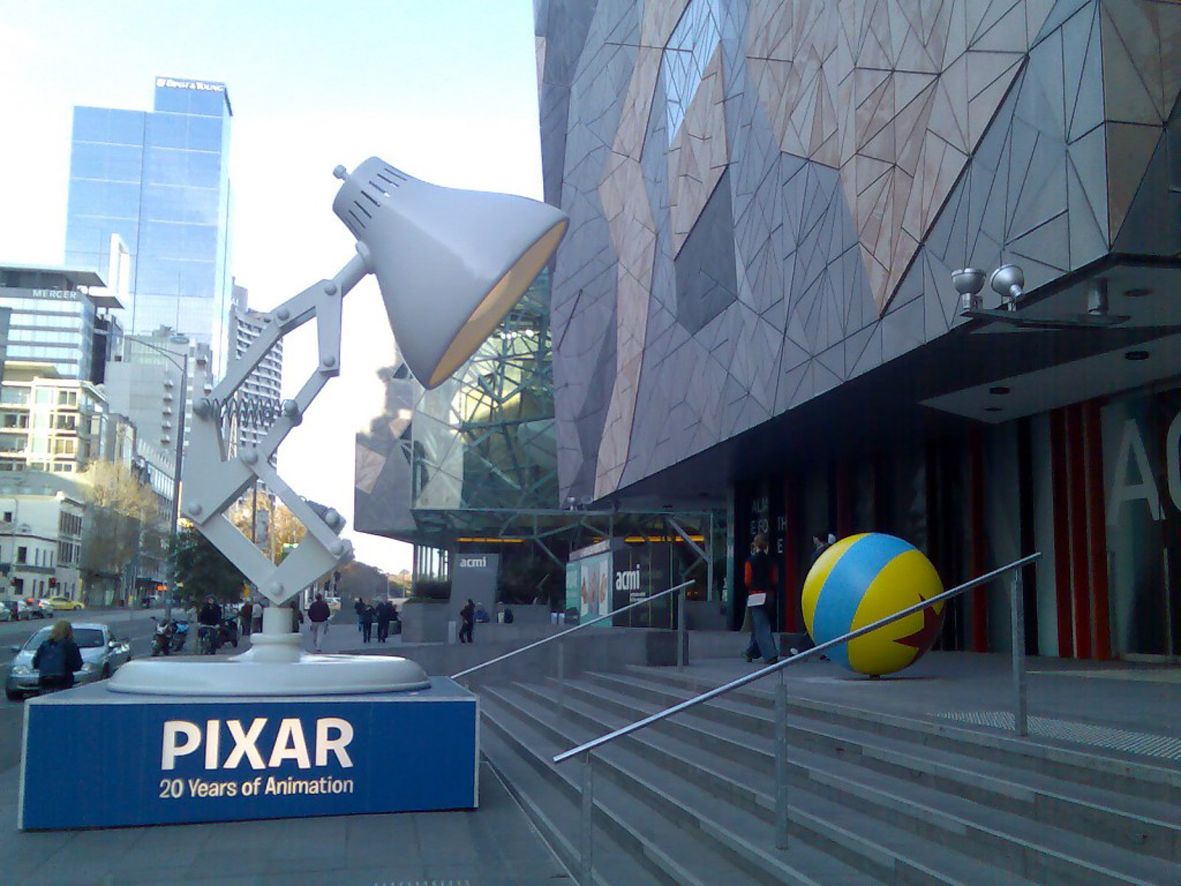 Kazakh has become the 39th official language of Disney Pixar, press-secretary of Bolashak association Lyailya Saruar told Tengrinews.kz.
"As you know, Men in Black 3 and The Amazing Spider-Man have been recently translated into Kazakh. These movies have been translated into 7 languages and Kazakh became the 7th," she said.
According to Saruar, Kazakh will be found in the languages menu on the DVDs with movies like Cars 2, Men in Black 3, Brave and The Amazing Spider-Man in any country.
The new James Bond movie will also be translated into Kazakh.
August 23 2012, 20:02